Belgian chocolate is highly regarded at home and abroad as a high quality product. Nowadays however, alongside quality, consumers also expect cocoa and chocolate to be sustainable. Which is why in 2018, sub-federation Choprabisco - along with other stakeholders - put its shoulders to the wheel of the Beyond Chocolate initiative to ramp up the sustainability the Belgian chocolate industry. Here's a status round-up of the industry's undertakings.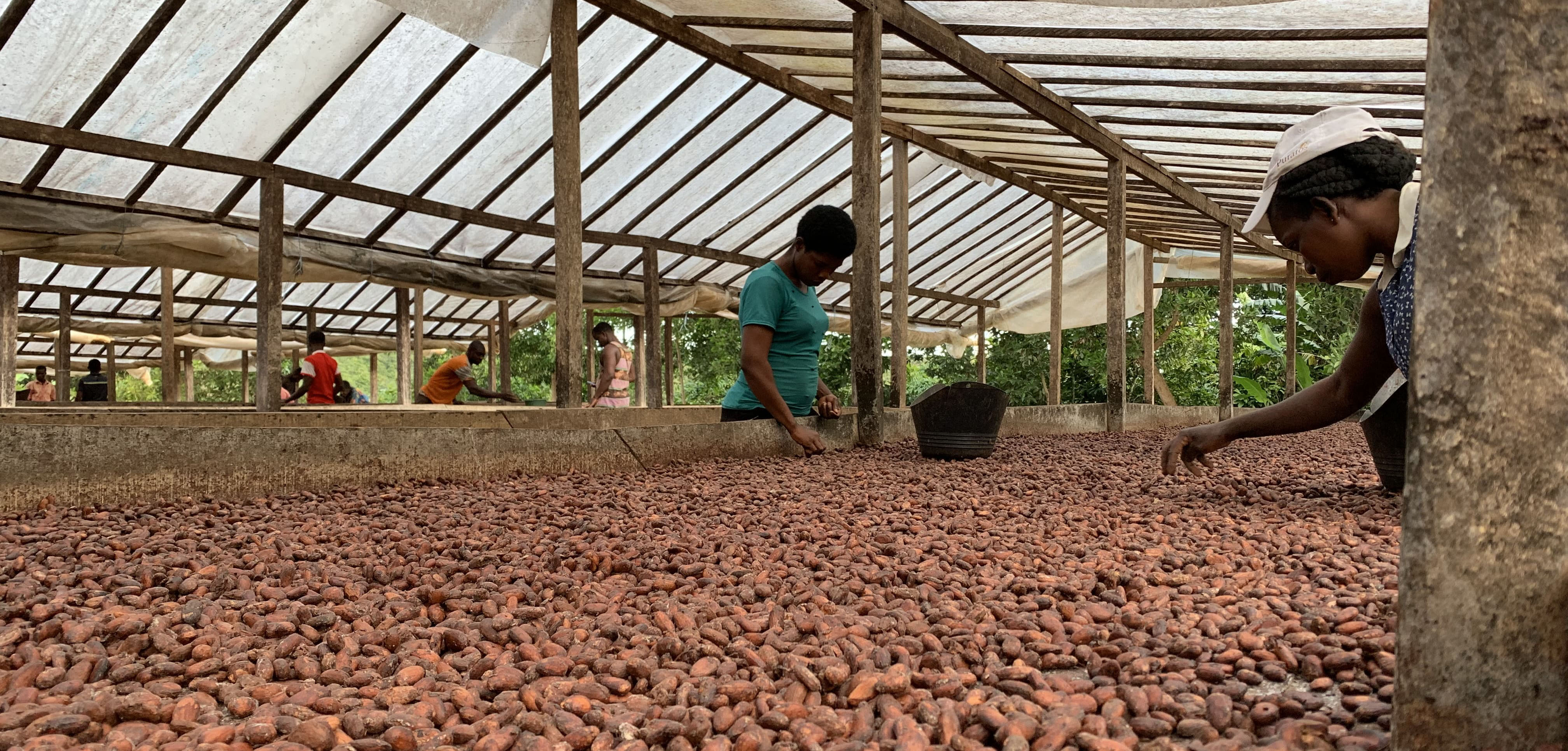 © IDH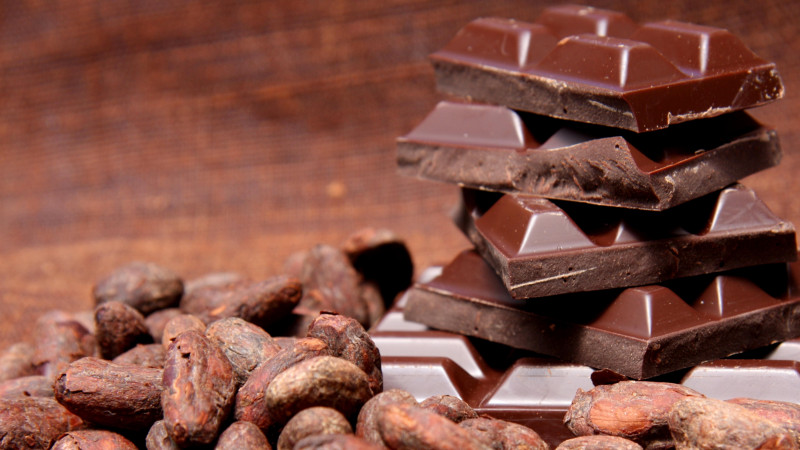 A living income for cocoa farmers
The main ambition is to ensure over 140,000 cocoa farmers who grow the cocoa for the Belgian market derive a living income from their hard work by 2030. When farmers earn a living income, this also acts to tackle the root causes of child labour and deforestation.
To span the time frame between now and 2030, a series of interim targets have been set which are to be accomplished by 2025. First of all, 100% of the chocolate that is produced and/or sold in Belgium is required to comply with one of the certification standards (Fairtrade, Rainforest Alliance or Biologisch, i.e. Organic) and/or it needs to be produced using cocoa farming practices in line with company-specific sustainability schemes. In addition, the growing of cocoa for the Belgian (and by extension European) chocolate industry is not allowed to be the cause of deforestation.
Where is the industry at today?
The Beyond Chocolate 2021 Annual Report shows that the scheme's signatories are making meaningful strides towards a more sustainable chocolate industry:
65% of all B2B chocolate produced in Belgium already complies with a certification standard or a company-specific sustainability scheme (42% in 2018)
76% of all B2C chocolate sold in Belgium already complies with a certification standard or a company-specific sustainability scheme (based on 57% coverage of the overall market)
57% of the cocoa used in the production of Belgian chocolate is already traceable down to individual cocoa farm level (this was just 14% in 2019)
Choprabisco's Secretary-General Guy Gallet: "To reach our 100% ambition in 2025, we need to shift up a gear and work to further raise our share of sustainably sourced cocoa. Choprabisco is keen to motivate all of its members to put steps in place to include sustainability as part of their procurement policy and supply chain operations in order to ensure Belgian chocolate enjoys a strong sustainability image."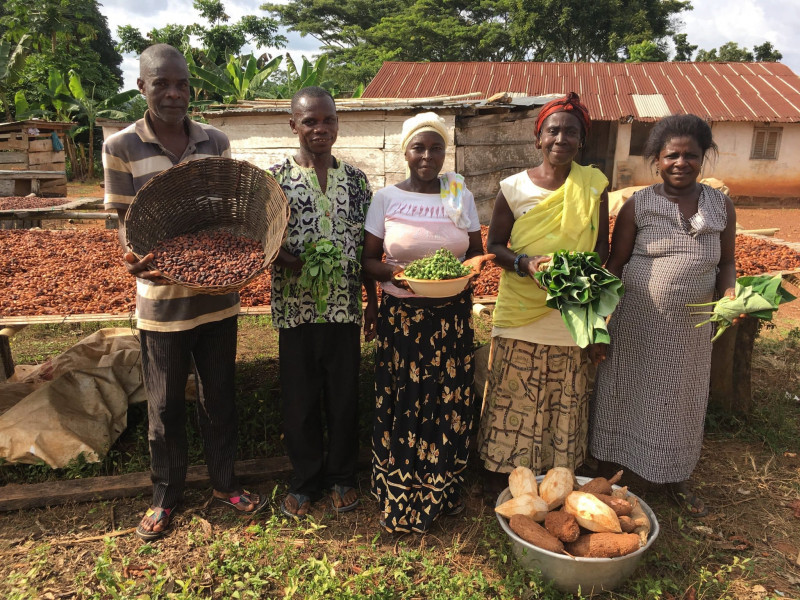 Pilot projects and cofunding by Belgian government
In 2019, the Belgian Federal Public Service (Ministry of) Foreign Affairs and Development Cooperation set up a 2 million euro fund to bolster private sector investments worth in the amount of 4 million euros in sustainable cocoa chains.
This served to fund 8 sustainability projects in the Democratic Republic of Congo, Ivory Coast and Ghana, run by Choprabisco members Barry Callebaut, Belvas, Cargill, La Chocolaterie Galler, Mondelez and Puratos.
In doing so, the government and private industry combined are investing over 6 million euros in sustainability projects in cocoa producing countries. This support helps more than 12,000 cocoa farmers earn a living income.
A new government support scheme for projects and the coordination of 2.5 million euros for the 2022-2025 time frame was confirmed further to a positive assessment. Beyond Chocolate is set to shortly launch a new call for project proposals.
© IDH
---
Jointly making the difference for cocoa farmers
Over 20 Fevia and Choprabisco members have already signed the Beyond Chocolate Partnership: Barry Callebaut, Belvas, Cargill, Confiserie Elise, Chocolaterie Galler, Chocolaterie Guylian, Chocolaterie Van Hoorebeke, Confiserie Vandenbulcke, Gudrun Chocolates, Kim's Chocolates, Klingele Chocolade, Leonidas, Libeert, Manufacture Belge de Chocolats, Mars, Mondelez, Natra, Nestlé, Neuhaus and Puratos.
---