When Constant Vandemoortele opened a small factory in 1899, crushing oil seeds for soap manufacturers and cattle feed producers with his son Adhémar, he could never have guessed that he was laying the foundations for one of Europe's leading food groups. Today, Vandemoortele is present in 12 European countries with sales agencies and/or production sites. The company focuses on two activities: frozen Bakery Products and Margarines, Culinary Oils & Fats. Excellent taste and enjoyment remain at the heart of the family business.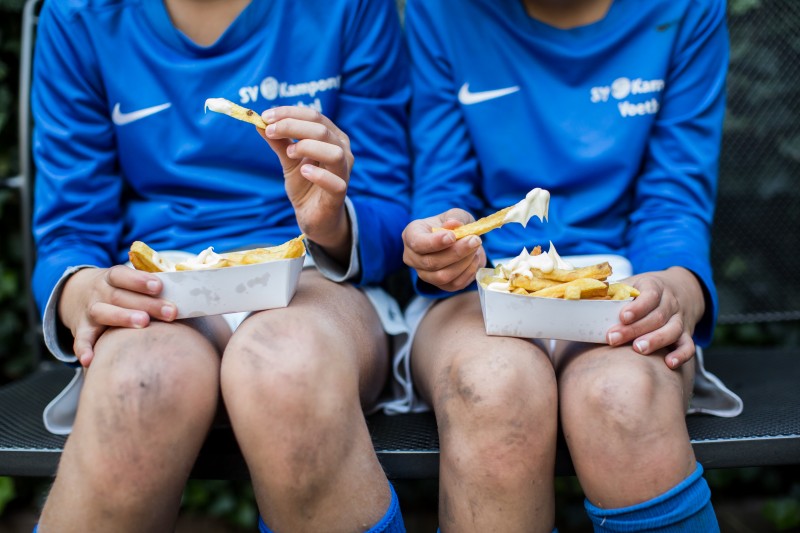 A history of smart innovations
Entrepreneurship and inventiveness are key to Vandemoortele's culture. Finding and creating opportunities is a key part of the company's DNA. In the 1980s, for example, Vandemoortele was the first to introduce the donut to the European market.
Nowadays, an R&D team of over 70 professionals works everyday towards developing the right product for each customer. It's Vandemoortele's mission to cater to each client's specific needs. Take margarines: margarines for bread are different from margarines for pastry. Margarines for spreading are different from margarines for cooking. Liquid margarines are different from solid margarines. And then there are variants with extra taste benefits, healthier options or special allergy propositions.
The R&D team doesn't come up with solutions sitting in isolation over a set of test tubes. To the contrary, the team is often found out and about, looking for the newest trends, asking the right questions and collaborating with customers to gain a deeper understanding of their vision.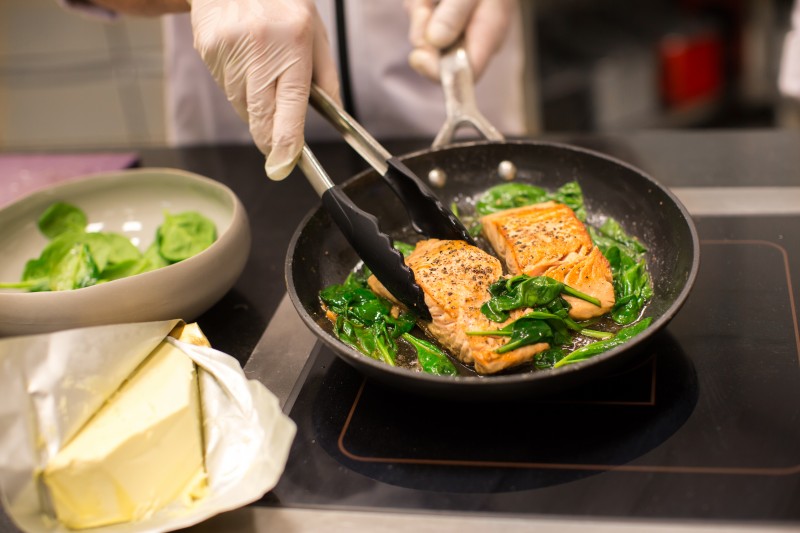 New corporate identity
And innovation isn't just limited to product development. As a market leader, Vandemoortele is always making sure it sends out the right message to customers via its marketing and branding. Recently, the company redefined its corporate identity and presented a new slogan, a new logo and color scheme and a brand-new website.
The changes are meant to show the world what Vandemoortele stands for: a company passionate about food and taste, a people's business, customer centric. The slogan – 'Shaping a tasty future' – is about taste and leadership. As a leader, Vandemoortele certainly raises the bar: the company wants to create the future of food. And that future will be tasty, built from quality ingredients.