Chocolatier Vandenbulcke took gold at ISM Cologne, one of the world's largest confectionery trade fairs. The West-Flanders family business received the 'New Product Showcase Award' for its new praline 'Cabosse'. "The filling of the praline consists of the white pulp surrounding cocoa beans. In this way, we get the most out of the cocoa fruit and the cocoa farmers earn an extra source of income", explains spokesman Nicolas Degryse.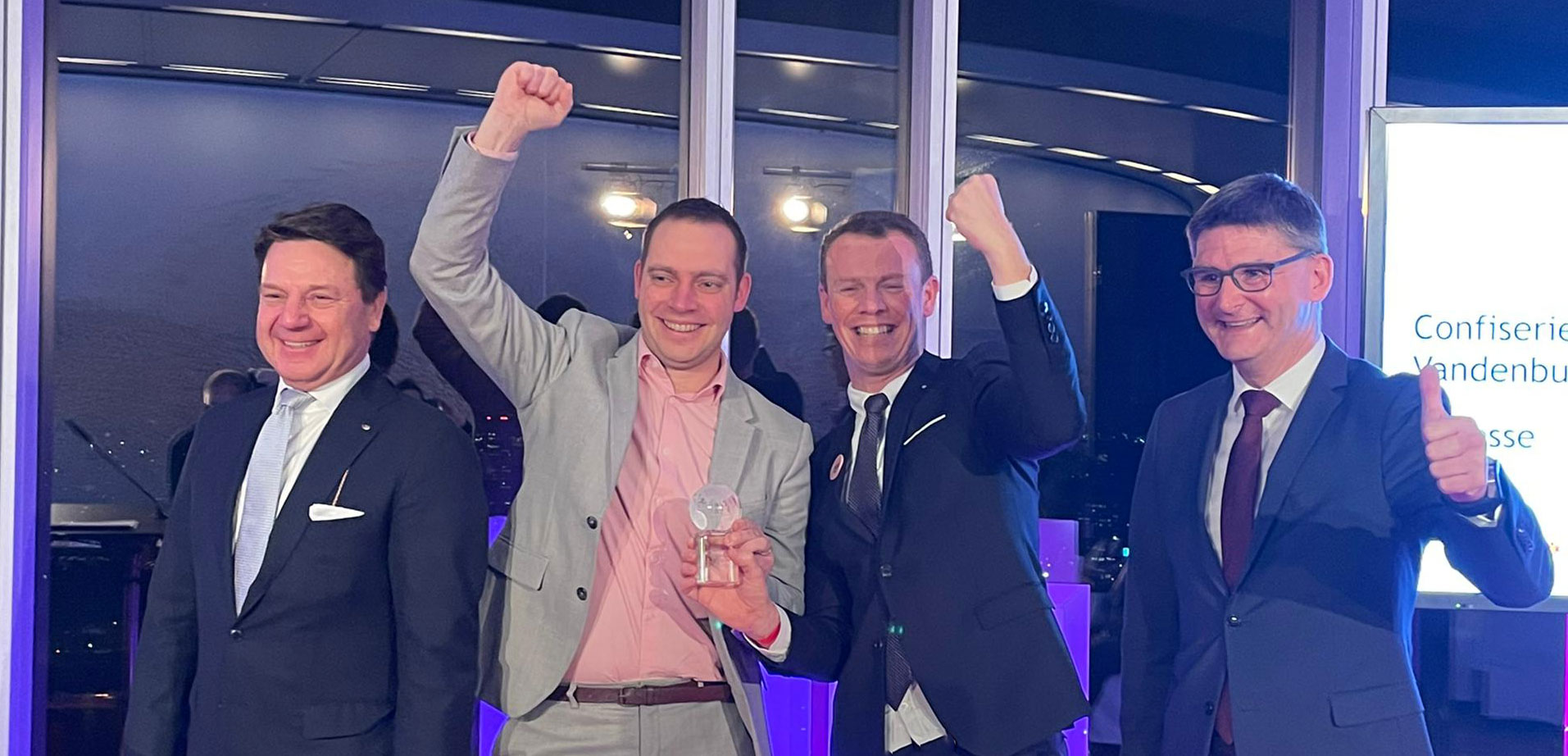 According to the jury, the family business succeeds in preserving the taste of the cocoa pod and its fruity nuances in the praline filling. By using the whole fruit, not only is there less waste, but the nutrients and minerals are also preserved, giving Cabosse a unique flavour.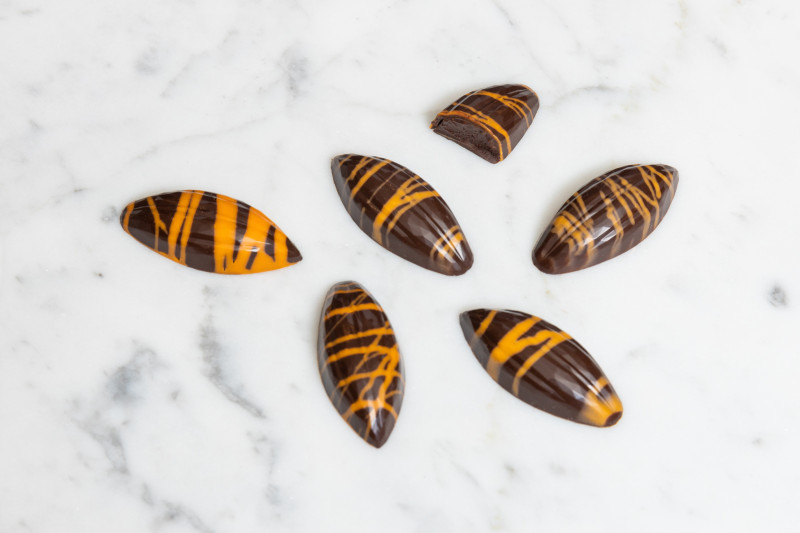 Using raw ingredients to their full potential
For years, Chocolatier Vandenbulcke has been working on the sustainable production of Belgian chocolate. Today, chocolatiers make chocolate exclusively from cocoa beans. "The pulp is not used and often lies rotting on plantations. This means that 70% of the cocoa fruit is not used," explains spokesman Nicolas Degryse.
It is a pity, because the white pulp surrounding a cocoa bean holds a lot of flavour. By adding the pulp to the filling, we create less waste and the cocoa farmers earn a bit more. A nice win-win situation.