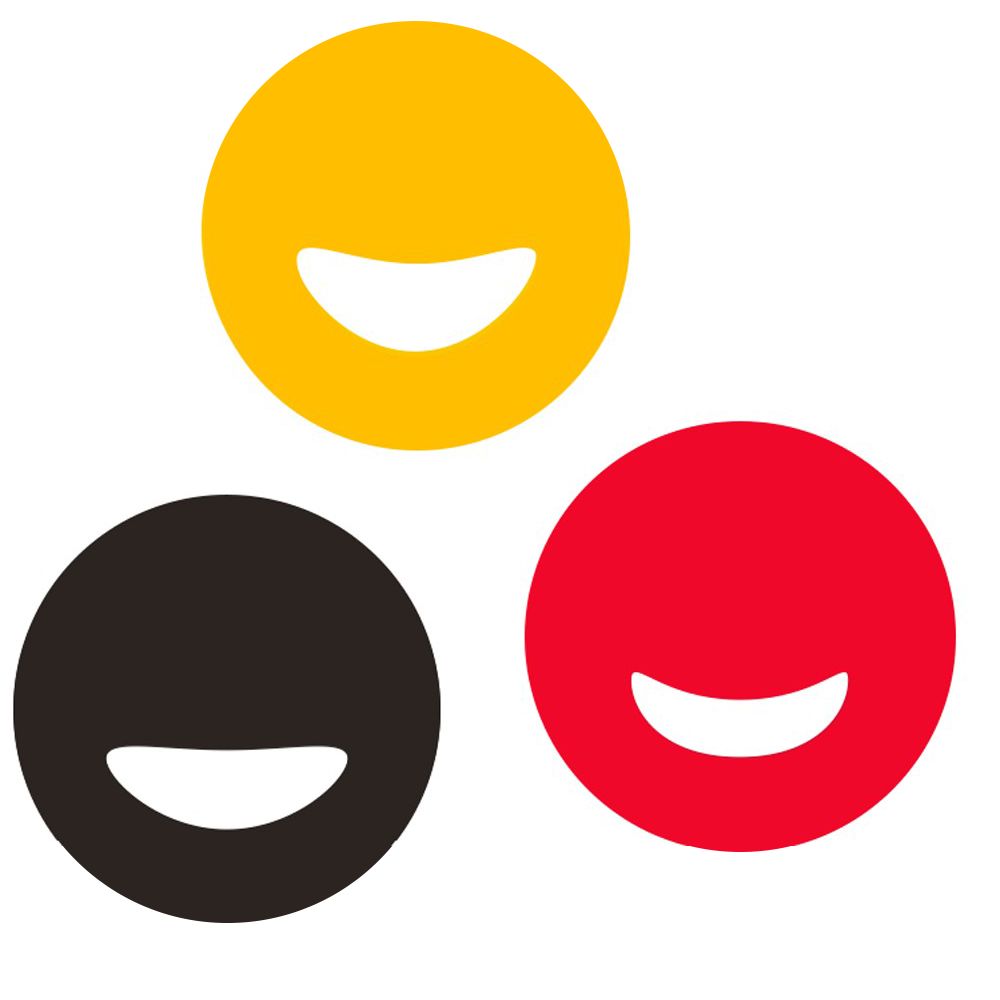 Small country. Great food
Your connection to Belgian food & beverages
Belgium is the best place for the world-class food. And since food is even better when shared,
we want to connect with food lovers worldwide. The Belgian food industry created this
platform to introduce international food professionals to our innovative and diverse food
products and companies. It's time to get a taste of Belgium!