Meet Febev: the Belgian industry association which represents slaughterhouses, meat carving establishments and processors of fresh meat. The Belgian meat industry produces top notch quality meat, a public image that reverberates far beyond our national borders. We spoke to secretary-general Michael Gore. An interview on resilience, trends and exports.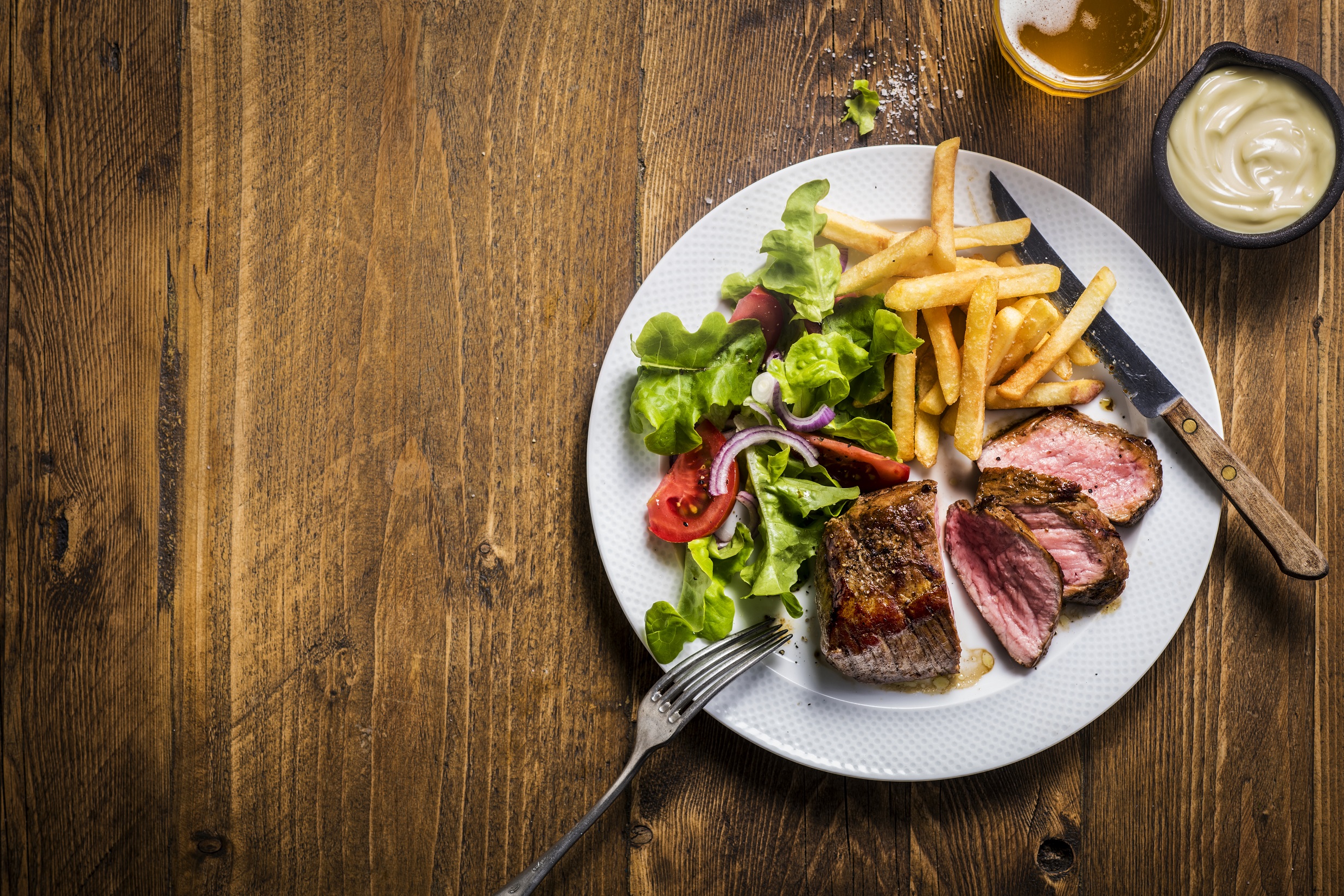 Hello Michael, could you give us a brief description of your industry?
"I'd be delighted. Our association represents some 130 members. The national industry as a whole accounts for 95% of all pigs and over 90% of all cattle slaughtered in our country. The beef industry is largely aimed at the Belgian market and the neighbouring countries, whereas the pork industry is very much an export-driven sector. No less than 80% of the Belgian pork production is intended for Europe, with 20% going to third countries such as the Asian market."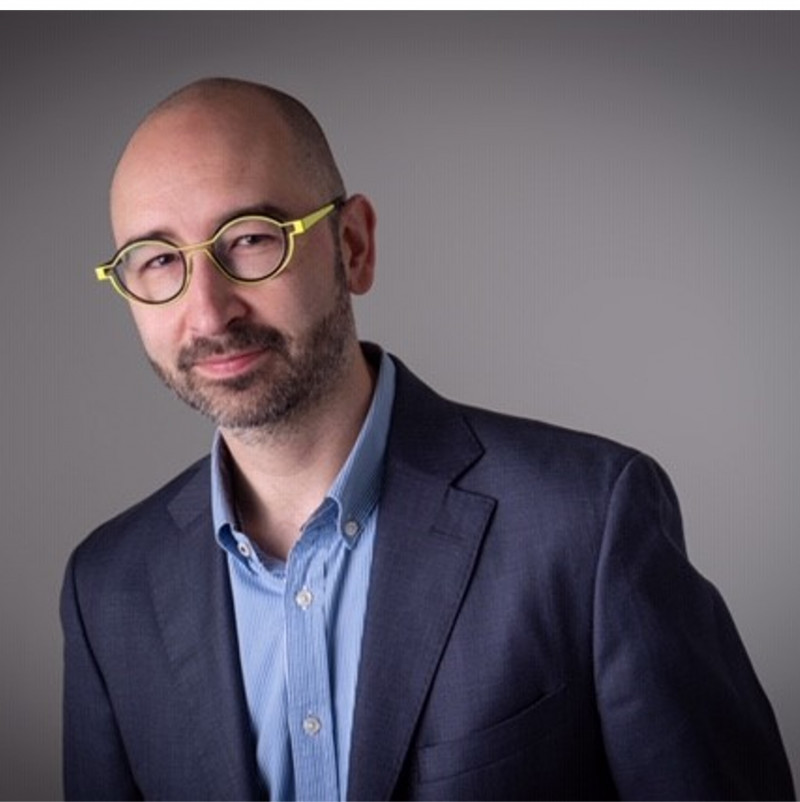 Why is it our pork enjoys such great popularity in Asian countries?

"This is mainly the result of the complementary nature of their eating habits and our own eating habits. European consumers like specific cuts of the pig. Over the years however, the consumption of specific by-products such as tails and trotters for instance, has all but evaporated. While these products stopped being part of our eating habits, they very much remain part and parcel of what is a considered to be a proper meal in many Asian countries. 

This complementarity enables us to market the cuts that are consumed in Europe to the largest possible extent so we are not left with products which we have little use for in our country. In this respect, exports can act as a facilitator for the circularity of our products." 
 
But the African swine fever certainly did not do you any favours in these markets. So what is the current situation?
"The swine fever forced us to find new markets in Europe for 20% of what we were exporting outside of Europe. 80% then went up to 90%, which compelled us to actively set out in search of other new  export markets. Which is a long-term labour of endurance. 
The World Organisation for Animal Health (OIE) recently declared Belgium free of the African swine fever. We are now in the process of having to renegotiate terms to be able to sell our products to third countries. Successfully so, I'm happy to report, as we have been making a lot of headway in recent months. The biggest challenge is to get back to selling our pork to China, South Korea and Japan, which rank among our main markets. Politics and diplomacy are of the essence in these endeavours."

Are you managing to reclaim and turn around your image in these export markets?
"That's certainly the big idea. Through the Belgian Meat office, the Ministry (Federal Public Service) of Foreign Affairs and the Federal Agency for Food Chain Safety (FAVV) for instance, we have maintained contacts and put out situation reports on a regular basis. We are currently working up campaigns to get Belgian pork back to top of mind in those countries. Things are certainly looking up, but it's a long-term effort. Thankfully, this kind of resilience and flexibility are characteristic of our industry. Our stock in trade is fresh meat, which by definition has a limited shelf life, so it's vital that we act in quick response to changing market situations."
On the subject of external crises, what's the Brexit lookout for your industry?
"Separate from Brexit, the UK is our fifth biggest export market. The challenge we face today is to get our day-fresh products into the UK quickly enough. Fresh meat gives you a 4 to 5-day shelf life! Now, we have a reputation for being able to respond to customers' demands in double-quick time and deliver the day after the order comes in. Which obviously means Brexit has thrown a big spanner in the works. So we are calling on the government to help us maintain this very considerable flexibility we are known for as widely as possible. We're hoping for input and advice from the FAVV to help us deal as flexibly as possible with the element certification and the fact that we are able to organise orders and shipments not just during office hours. Our companies operate round the clock." 
Why is it that a small country like Belgium is doing so well when it comes to exports?
"We're a comparatively small player on the world market, but we excel at delivering tailored solutions. Take South Korea for example, where we have been supplying pork bellies since forever and a day, as we are able to supply our products in line with the cut and conformity requirements and to the specifications demanded by our South Korean customers. All of which has enabled us to become a major player in that country. It's a market we are working hard to regain as it holds great potential for our meat carving facilities." 
Discover the success stories of our food and drink companies across the globe in the new food.be newsletter
So, Belgian quality is unique?
"Exactly. Last year, we launched BePork, a new quality label for the pork industry. The label is intended to extol the virtues of our Belgian products, both with Belgian and foreign consumers. 
It is very much a Belgian tale, which assembles all Belgian links in the chain. Which by definition also makes it a local tale. We're always talking about the European Green Deal and the Farm To Fork Strategy and the fact that we need to render our production and consumption processes more sustainable and be more mindful of our own back garden. But what modern-day consumers seem to be insufficiently aware of is the fact that this back garden has been on their shop shelves for years." 
Read all about their sustainable investments in the article on the Belgian Pork Group
 
Are you seeing certain industry trends?
"We are seeing a rising trend of people embracing short supply chains and choosing to work with producer organisations. We support our companies in these endeavours and we will shortly be posting the names of the businesses operating in this segment on our website. Another permanent challenge is the difficulty of finding people with the right skills. Lord knows we need them as this is and remains a handicraft! Which is why we organise on-the-job training to prepare people on a large scale."
The corona crisis meant that people went more online to order food. Does this apply to your industry too? 
"The number of butchers and caterers who took up preparing parcels for consumers has positively soared. It has turned out to be a genuine recipe for success. People prefer ready-to-use parcels which they can unpack and get cooking with right away at home, as an alternative to eating out at restaurants and brasseries which have been forced to close their doors for the time being. 
Consumers have clearly found their way to the digital highway to get the products they enjoy delivered to their doorstep. Something we can only welcome!" 
Click here to read all about the heroic tales of the food heroes in the meat industry