Herentals is historically known as the capital of the Kempen region, but today it also houses the European headquarters of Griffith Foods, a producer of herb mixes, sauces, marinades and coatings. Griffith Foods puts innovation and its Food Heroes first and therefore invests 3 million euros in the sustainable expansion of its production site in Kempen. The site in Herentals will also serve as a home base for further export to Eastern Europe.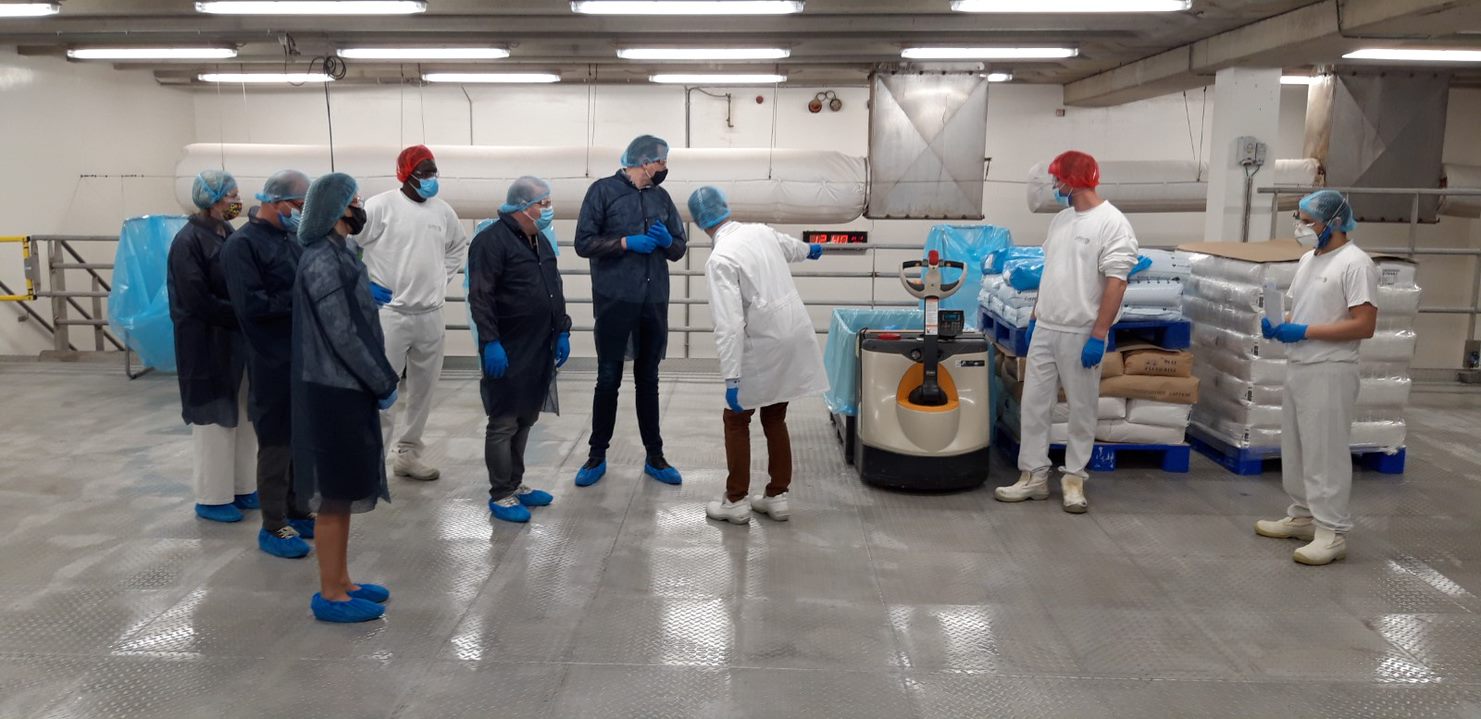 Tailored to flexitarians
Not only the product range of Griffith Foods is diverse, but so is its 219-strong team with 20 different nationalities. In Herentals, the national taste preferences of their food heroes come together. They have a large and spicy knowhow of more than 1,000 ingredients, flavours, structures and product compositions.
They use this knowledge in the R&D lab to create new products with, for example, a higher nutritional value or which respond to the trend towards a more vegetable-based diet.
For example, think of a vegetarian version of kibbeling, a deep fried battered fish piece, or chicken nuggets, consisting of a crispy jacket with a vegetable filling inside. "More and more consumers are becoming flexitarians. So we still see a lot of growth potential in the vegetable market," says managing director Thomas Verrooten.
 
Exporting to Eastern Europe
From the Kempen region, Griffith Foods produces and exports to the Benelux, Scandinavia and Eastern Europe. The company has decided to further explore opportunities in the latter region. Therefore, the producer is opening an office in Poland, thus setting foot on the Eastern European market. 
In 2020 Griffith Foods already invested €1.6 million in ergonomics and improved safety for its 219 Food Heroes. Moreover, this sustainable investment has also led to a reduction in energy costs. In addition, the food producer plans to spend €3 million on the construction of a separate packaging warehouse. "We hope to be able to continue our growth even after the coronavirus crisis," says Thomas, looking forward with hope.