For 70 years, Fuji Oil has been committed to sustainable production of specialty oils and fats, industrial chocolate, ingredients and plant-based food solutions. With its "Tebma-Kandu" programme, Fuji Oil is improving the working conditions of communities in Ghana and with a partnership it is also committed to sustainable palm oil production.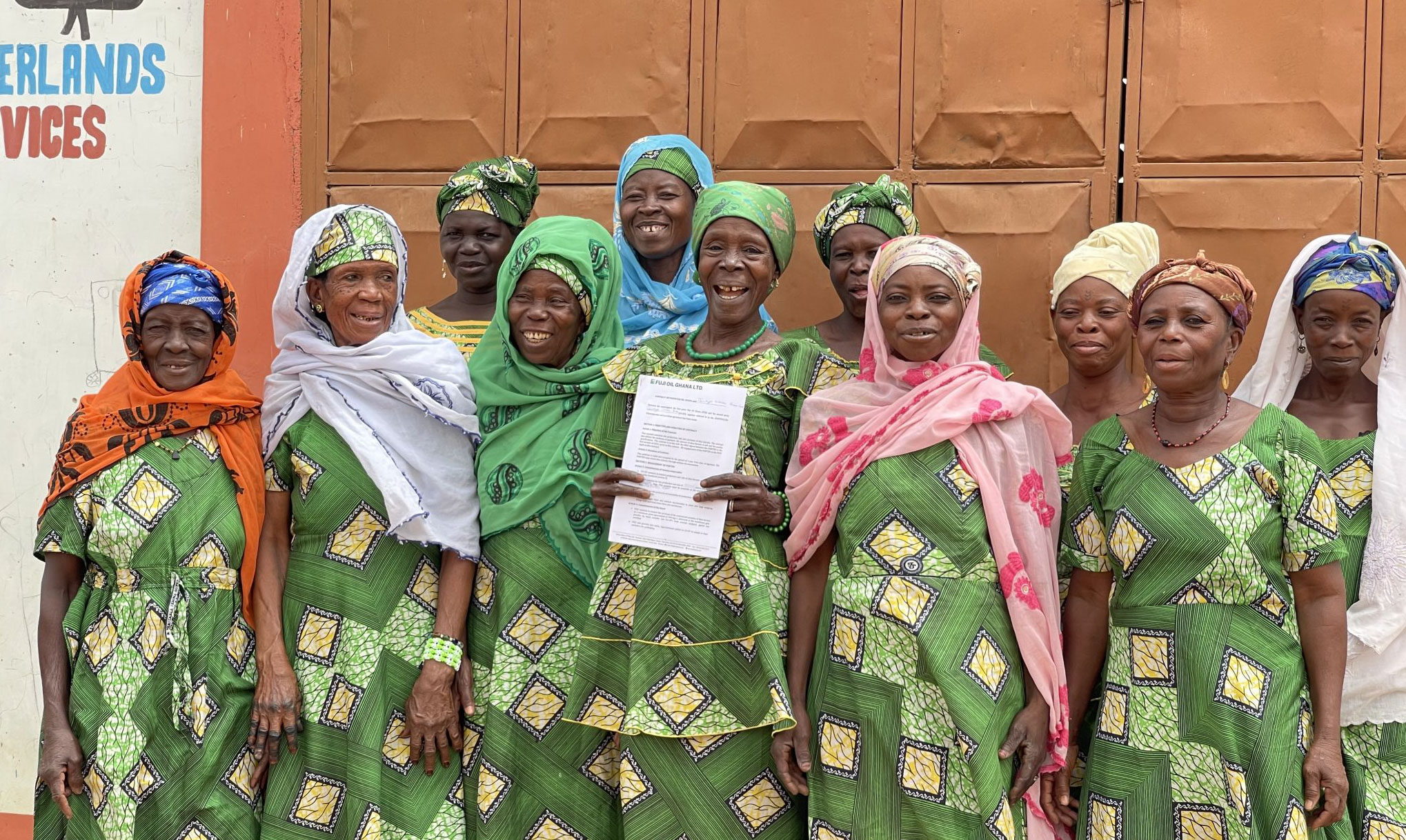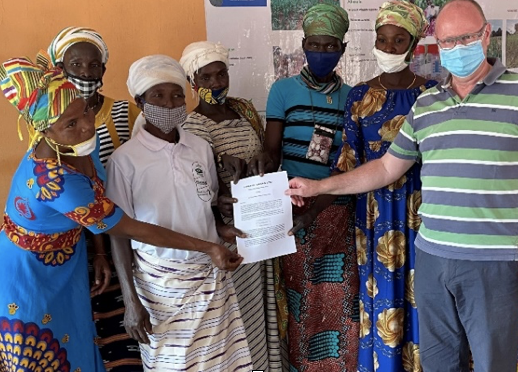 "I want to climb, but I need a push"
Fuji Oil recently published its sustainability report, which pays special attention to two key initiatives. The Tebma-Kandu sustainability programme improves the ability of cooperatives to produce high-quality shea seeds while creating value for communities in Ghana. Tebma-Kandu means "I want to climb, but I need a push" in Mamprusi, a local language. "Previously, the most vulnerable women in Ghana would collect shea nuts when no other work was possible" explains Carmen, leader of the Sustainable Development Team for Fuji Europe Africa. 
"Tebma-Kandu eliminates the middlemen and empowers women through training and contracts that ensure fair wages and pre-financing. This way, they do not depend on fluctuations in the shea nut industry to survive. It also contributes to the eradication of child labour. To date, the programme has provided more than 20,000 women in Ghana with a sustainable future."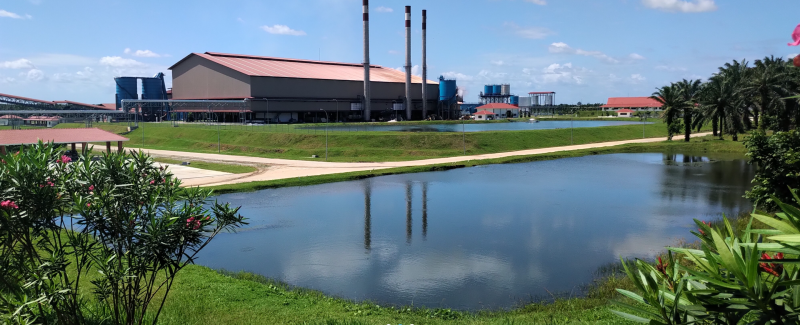 UniFuji: partnership for progress
Fuji Oil has been committed to the safe, sustainable production of palm oil for years, replacing it with other oils wherever possible. Fuji Oil Holdings recently entered into a 50/50 partnership with United Plantations Bhd to establish UniFuji. UniFuji is the first mill in the world to operate a 100% fossil fuel free, sustainable palm oil production facility combined with sustainable harvesting, refining and distribution of palm oil. 
"Palm oil production has a much higher yield," Carmen explains. "Replacing palm oil with other oil crops is not without its consequences if we are to meet the demands of our current economy. With UniFuji, we ensure that harvesting and refining palm oil does not contribute to deforestation, does not require new peatlands and does not allow child or forced labour. An ideal way to ensure a sustainable future for palm oil."
About Fuji Oil Europe
Fuji Oil Europe is a producer of vegetable oils and fats for the food industry and is the European division of Fuji Oil Holdings Japan. The Belgian plant is located at the port of Ghent and features a wide variety of process technologies, from high quality refining to fractionation and hydrogenation. This state-of-the-art site is designed to produce a wide range of products, many of which are custom-made.
In Belgium, Fuji Oil Europe also produces cocoa coatings, cocoa and hazelnut fillings and speciality chocolates (sugar-free and organic). These semi-finished products for the food industry are mostly custom-made. Read Fuji Oil's full 2021 sustainability report here.