Kim's Chocolates is one of the biggest chocolate producers in Belgium. The company exports chocolates and bars to no less than 67 countries. Marc Quirijnen, CEO: "We prepare each of our creations with the greatest respect for the Belgian tradition. We also attach great importance to sustainability both in our raw materials and in our production."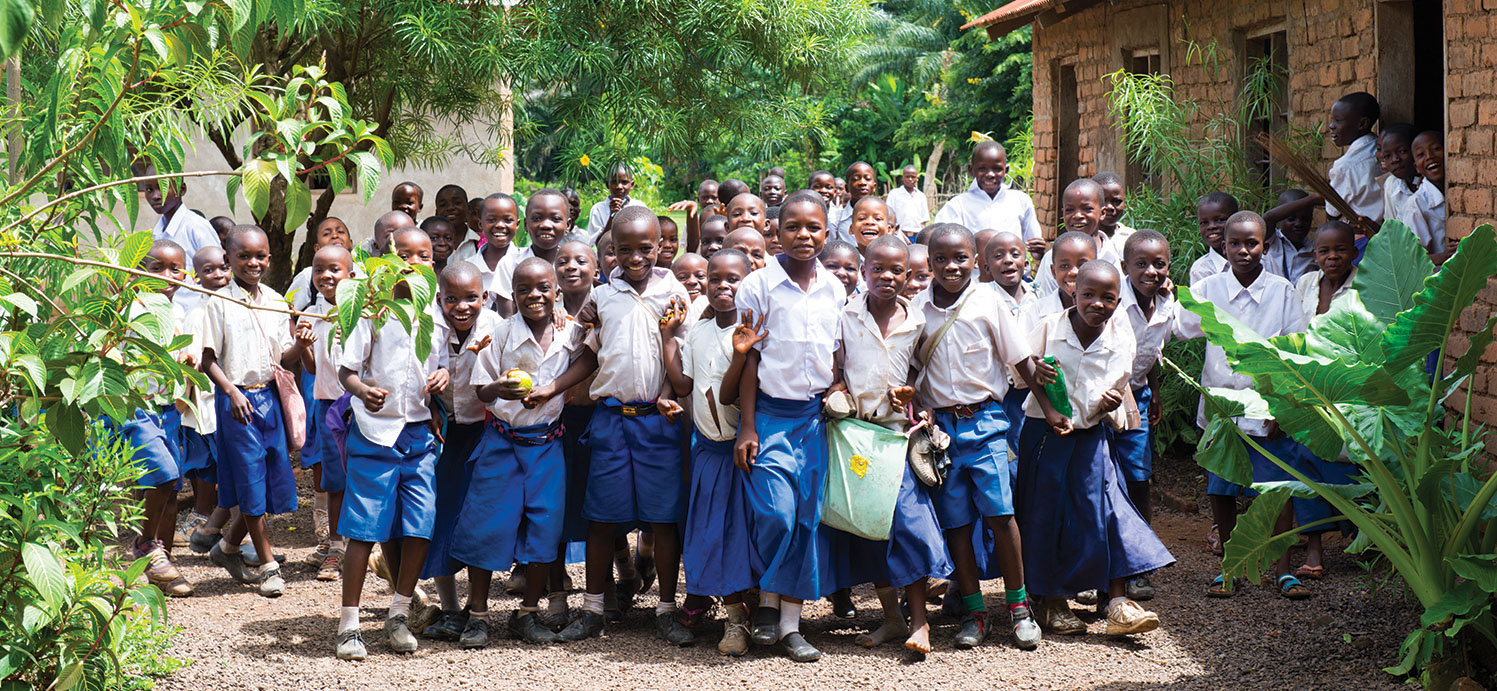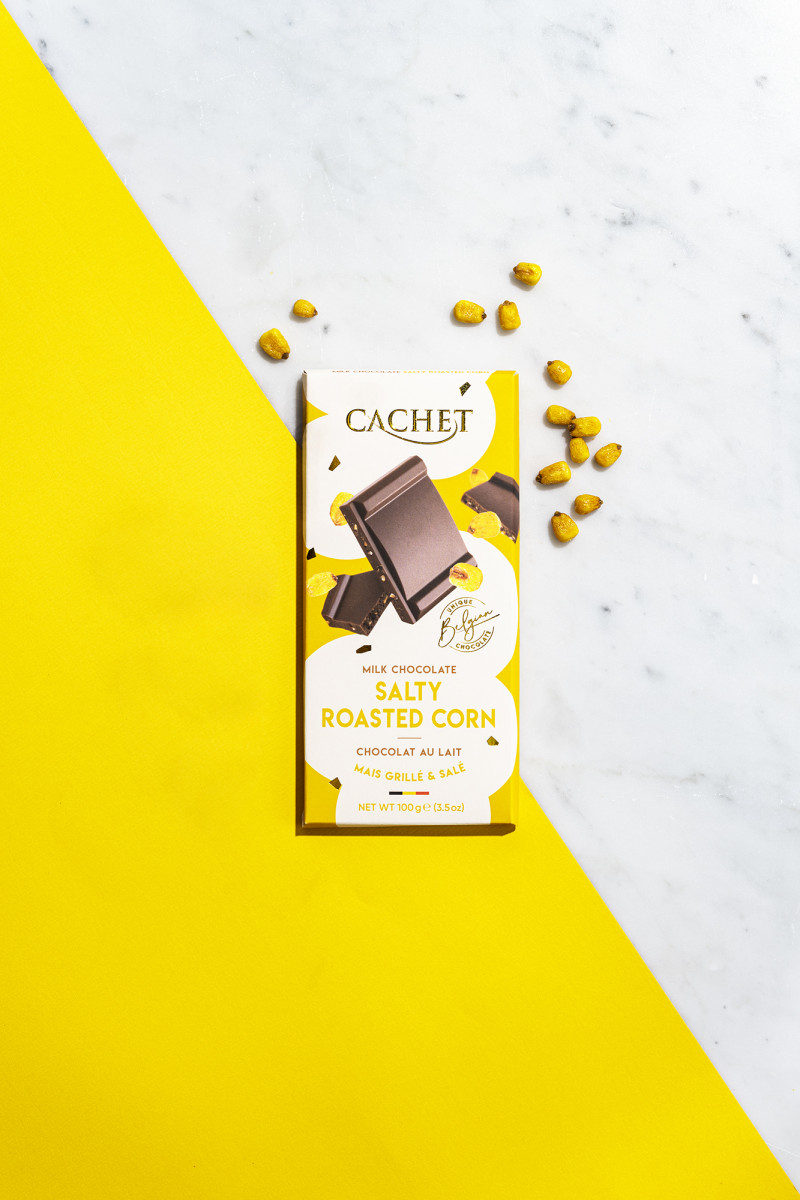 A one-stop-shop dedicated to chocolate
Kim's Chocolates' main export markets are the United States and Canada. The company was therefore appointed global ambassador for these countries by Voka, Flanders' Chamber of Commerce and Industry. "It spontaneously started in the late 1980s, early 1990s. We got in touch with American buyers from a particular retailer and then developed with them," CEO Marc Quirijnen explains. 
In doing so, Kim's Chocolates has also chosen an attractive market segment. Marc: "There were the high-end chocolates on the one hand, and the cheap bulk production on the other. We opted to position ourselves between the two, with quality products at a reasonable price for the widest possible audience."
Over time, the chocolate manufacturer has become a one-stop-shop for its customers. "At first, we limited ourselves to the role of sole "chocolate supplier", but over time we found that our customers were wasting a lot of time with external design agencies, packaging suppliers, hassles with all sorts of nutritional regulations and other technical requirements. That is why we decided to offer this know-how to our customers and relieve them from A to Z of their worries, so that in the end, the time to market is getting shorter and shorter," Marc explains proudly.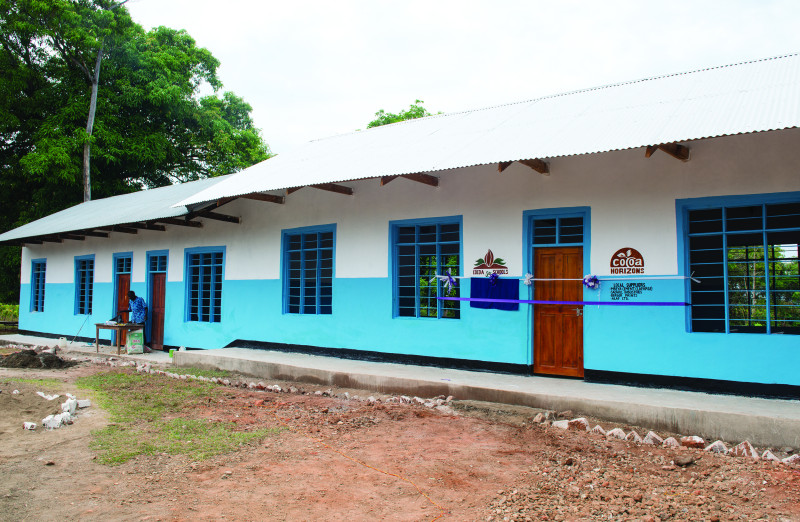 Beyond chocolate
Marc takes pride in his chocolate being produced with the greatest respect for people and the environment and strives to align all his initiatives with the Sustainable Development Goals (SDGs). Joining the Voka Charter for Sustainable Entrepreneurship was therefore an obvious choice. 
In addition, Kim's Chocolates is a founding member of "Beyond Chocolate", a partnership aimed at making Belgian chocolate more sustainable. By 2025, all chocolate products manufactured in Belgium must be part of a corporate sustainability programme or meet a certification standard such as Fairtrade, RFA, etc., and deforestation resulting from production must be stopped. Besides, cocoa farmers must earn at least a living income by 2030. 
On top of all these commitments, Kim's Chocolates has also set up its own school project in Tanzania, the non-profit organisation Cocoa for Schools. The premiums voluntarily paid when buying cocoa are now used to build local schools.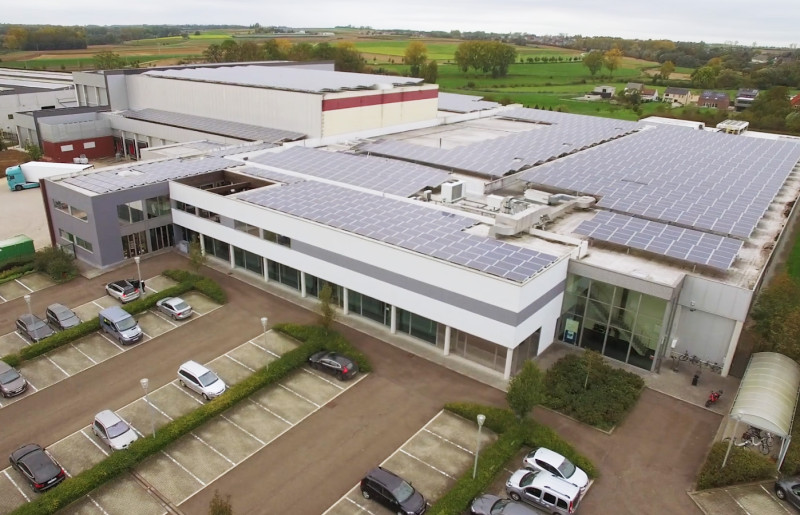 A more sustainable use of energy, water, and packaging
The company is also investing in making its headquarters in Tienen more sustainable. Marc: "We have installed 4,000 solar panels, we set up a water treatment system and we are mapping our CO2 emissions." 
Kim's Chocolates is also following a roadmap to reduce and make all packaging more sustainable. Despite all these initiatives, Kim's keeps its feet on the ground. "These are good initiatives, and they are necessary, but they also have their limits. We cannot stop climate change alone. We will all have to put our shoulder to the wheel," adds Marc.