La Lorraine is the largest industrial baker in Belgium and even one of the five largest in Europe. The coronavirus crisis caused a decrease in its turnover for the first time in 25 years. Nevertheless, La Lorraine continues to invest. The family business is spending about 100 million euros on the construction of a factory in Russia and the modernisation of its factory in Erpe-Mere.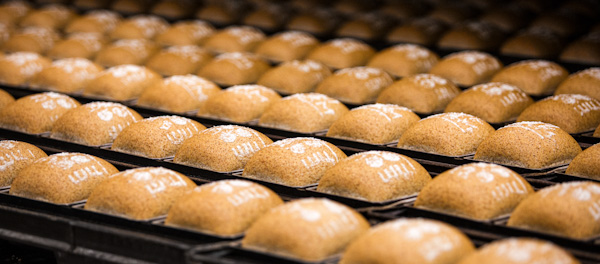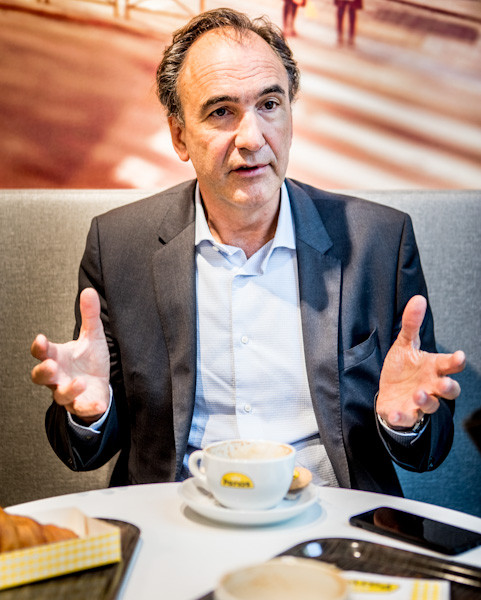 From small milling factory to Europe's Big Five
La Lorraine originated in Ghent, where the family set up a successful milling factory in 1939. Some 30 years later the family decided to take over the La Lorraine bakery in Ninove. Today La Lorraine can be found on the bread shelves of Carrefour and Delhaize, among others, and is the owner of Panos, the largest sandwich shop in Belgium.

Its international breakthrough is mainly due to its expertise in freezing technology, where bread is partly baked, frozen, exported and baked elsewhere. Today La Lorraine is the market leader in Central and Eastern Europe. "The decision to set foot in Eastern Europe after the Cold War was a bold but courageous decision, which we are reaping the benefits of today," says CEO Guido Vanherpe.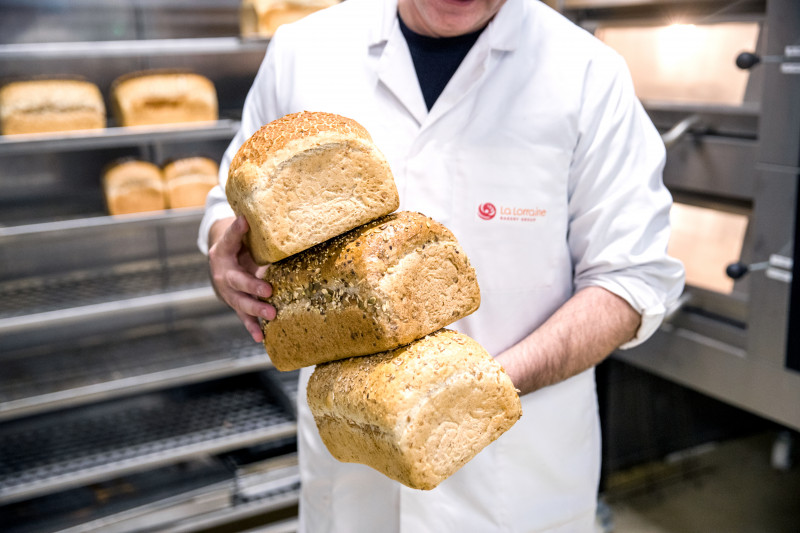 40 million euros for the Eastern European market
La Lorraine is now pursuing its growth ambitions in the Eastern European market. "We are expanding our plants in Poland, Romania and the Czech Republic. We already export to Russia, but we will build a new factory near Moscow. The investments in the East amount to 40 million euros," says CEO. "Russians mainly eat traditional bread. You can hardly find any variety in the assortment on shop shelves.
But today we see an increasing demand from the middle class for other types of bread and pastries such as sourdough bread and donuts. We therefore expect a big growth in the next 5 years."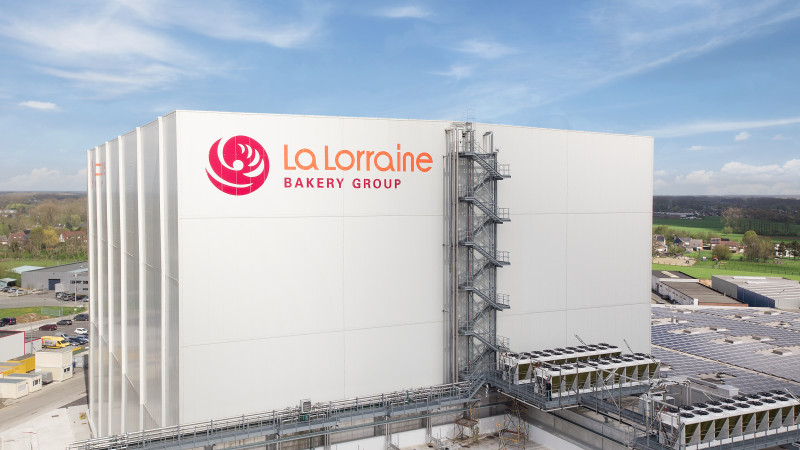 2,000 new jobs 
The five-year plan also includes investments in Belgium. La Lorraine started by modernising its factory in Erpe-Mere, its first and oldest frozen bakery. Guido: "We want to convert the site in Erpe-Mere into a state-of-the-art factory. The Western European market is saturated, but we continue to grow with our frozen products". The planned investments should eventually lead to 2,000 new jobs.