What started 45 years ago as a modest confectionery company, developed into a globally renowned chocolate brand of Belgian origin with both private and professional customers. Ovidias has a sustainable passion: making delicious chocolates with love for the craft and the planet.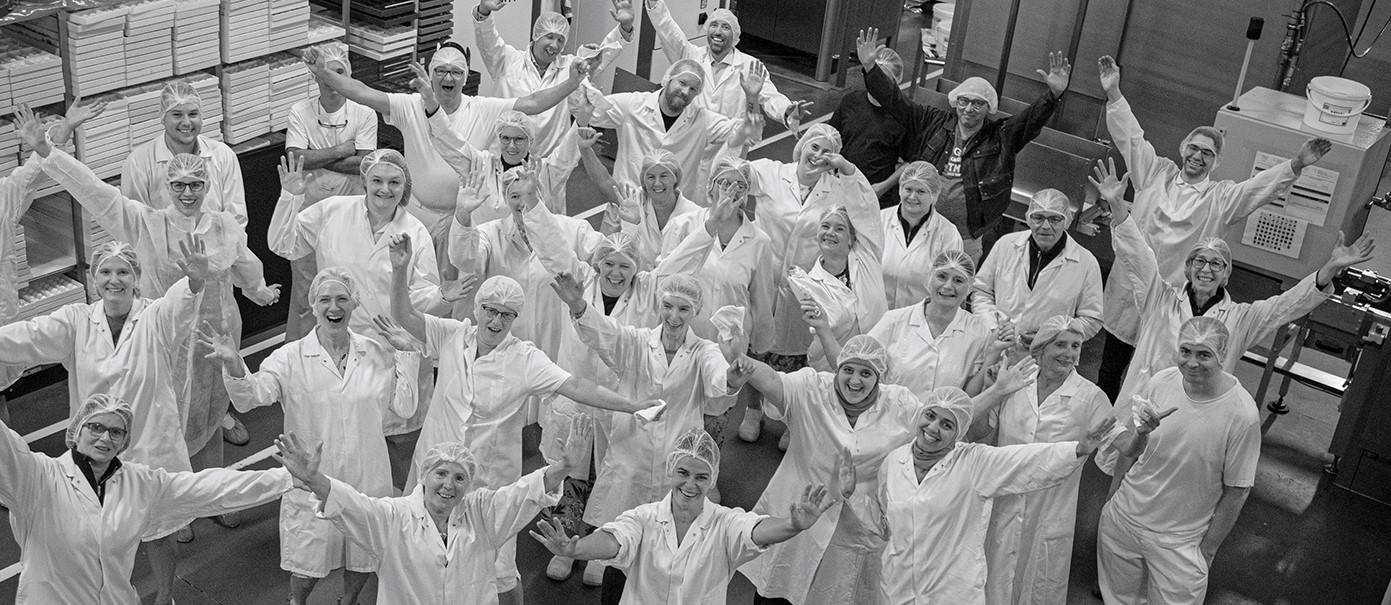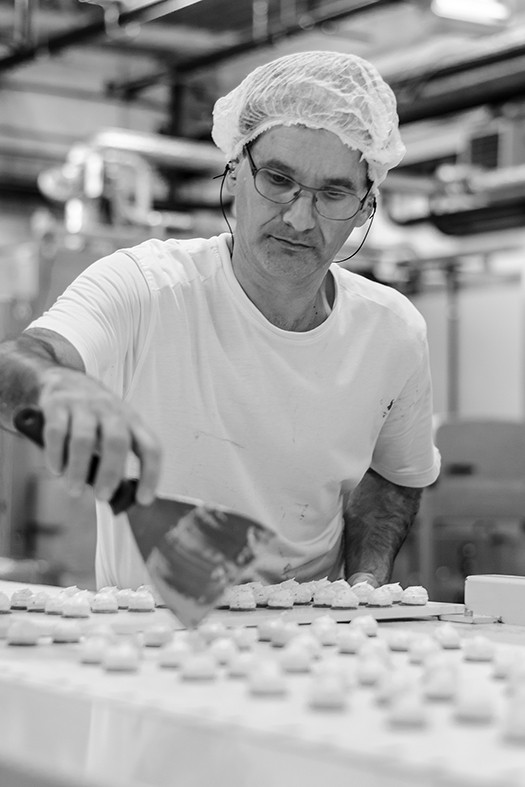 More sustainable chocolate
As a Beyond Chocolate partner, Ovidias is committed to bringing delicious and sustainable Belgian chocolate to the market with a positive impact on the world. To this end, it developed its own sustainability programme with "Science Based Targets". This is based on the United Nations' Sustainable Development Goals (SDG's), which aim to tackle extreme poverty, inequality, injustice, and climate change.

Ovidias wants to minimise its carbon footprint by buying sustainable raw materials. Currently, 92% of its purchased chocolate is certified. They aim to use 100% certified chocolate by 2024. This way, they contribute to sustainable agriculture, better opportunities for farmers and a healthier planet.
They also take a closer look at the production process of their chocolates. One of their main goals by 2023 is to reduce its CO2 emission by 50%. Therefore, they invested in making their production site more sustainable, including a new cooling plant based on all-natural refrigerants.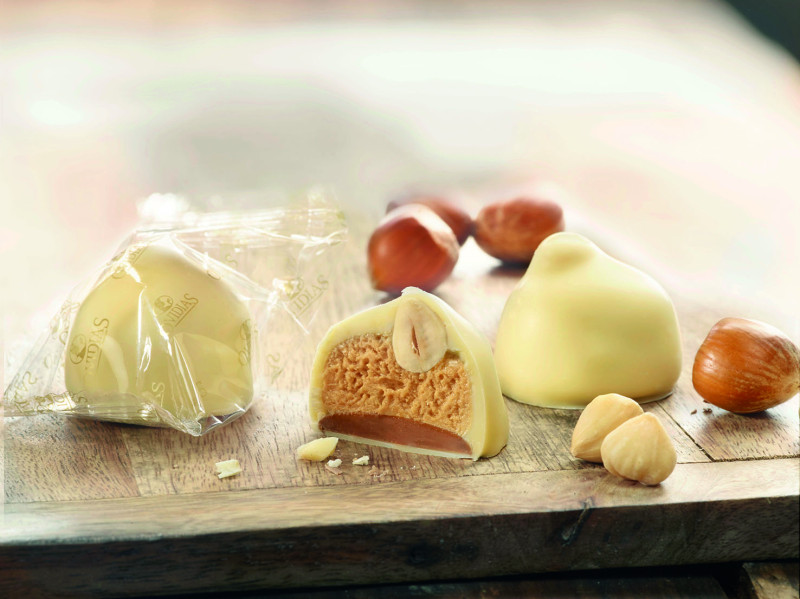 Chocolate with only natural ingredients
Ovidias's chocolates are prepared with natural ingredients according to traditional recipes. The chocolates do not contain genetically manipulated raw materials, preservatives, or colourants. The recipe only contains natural aromas, allowing the consumers to enjoy honest and fresh Belgian chocolates.
100% recyclable packaging
All Ovidias's packaging is 100% recyclable, including the cardboard, aluminium cans, and foil. Moreover, the chocolates are individually wrapped, which not only reduces plastic consumption by 50% compared to traditional blisters, but also reduces food waste.