For the past 40 years, Terre de Fromages has been making delicious cheeses in Herve, a town in the province of Liège, which enjoys renown for its cheese culture. The family-run business is now opening an outlet store for its cheeses, which turned out a little too small or which are close to their sell-by date. Shop manager Marie-Line Deliège: "This new concept is aimed at avoiding food waste and enables consumers to enjoy local quality cheeses at a reduced price."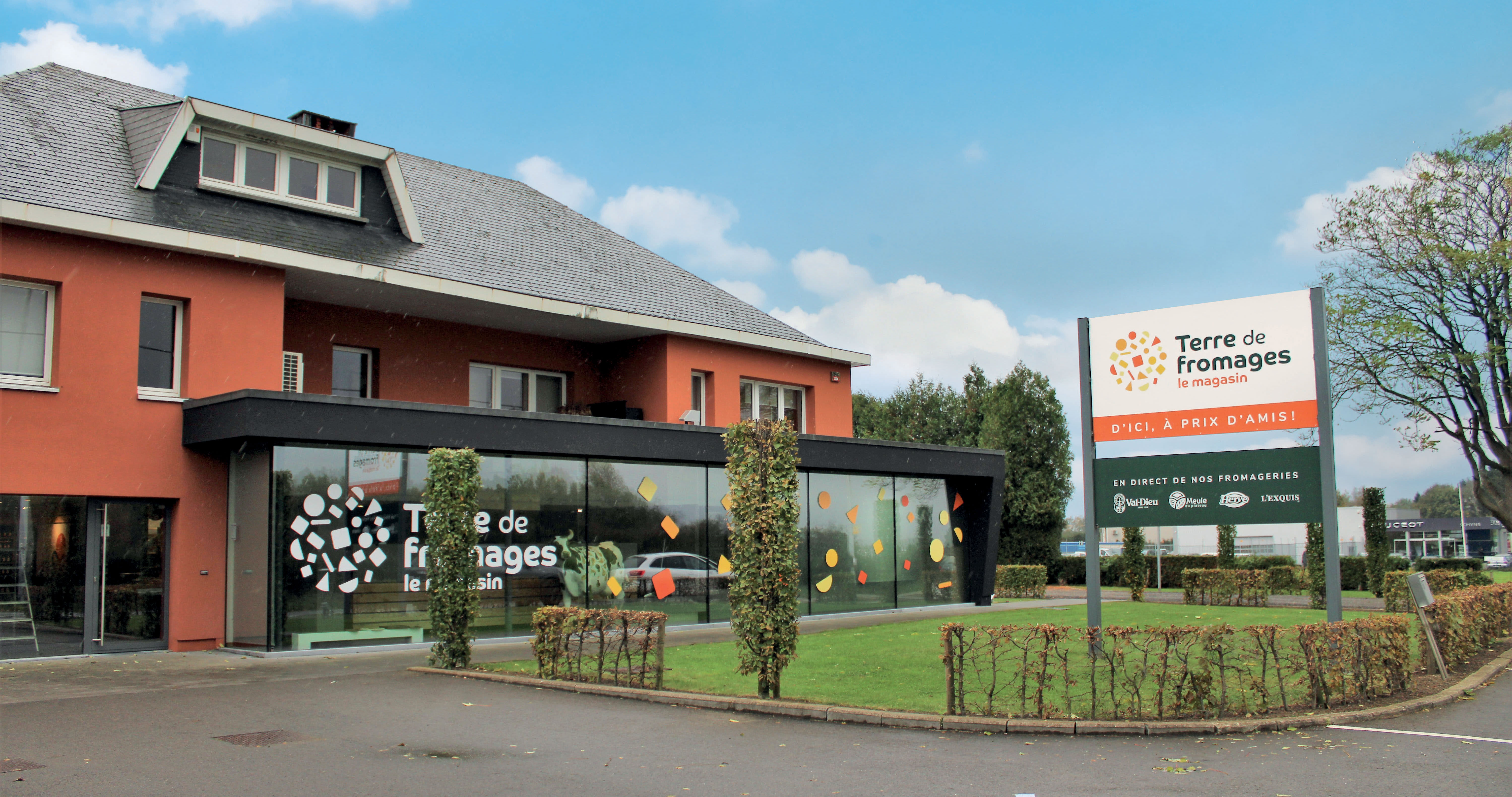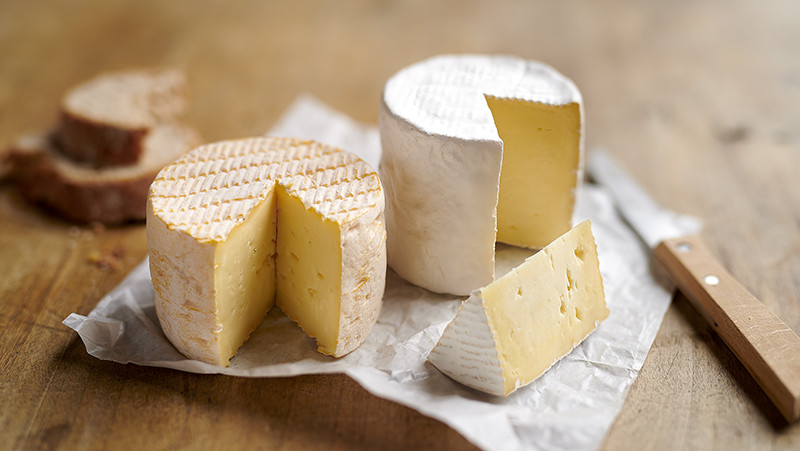 A small lab against food waste
Terre de Fromages, formerly Herve Société, processes the milk of 30 local dairy farms into a variety of cheeses. In fact, the company produces the only Belgian cheese to carry a Protected Designation of Origin (PDO) in the Herve cheese, alongside the cheeses of Val-Dieu Abbey, the Fagne series, the Meule du Plateau and many more. 
The family-run business sells its cheeses through a network of specialist wholesalers  which distribute the products among dairy traders, specialist shops, restaurants, etc. By the same token, some of its cheeses are also sold in Belgian supermarkets. Terre de Fromages is now adding a new, bricks and mortar and digital sales channel to the above, in its 'Factory Outlet', where it will be selling cheeses that turned out too small or cheeses that have a short sell-by date at reduced prices.
Shop manager Marie-Line Deliège: "In doing so, we are tackling food waste. Moreover, a bricks and mortar shop for direct sales is an ideal way to test new products. We think of it as a small "laboratory" which will enable us to validate or disqualify new recipes. Our cheesemakers create new cheeses, send them to the shop and consumers get to sample and express their views on the products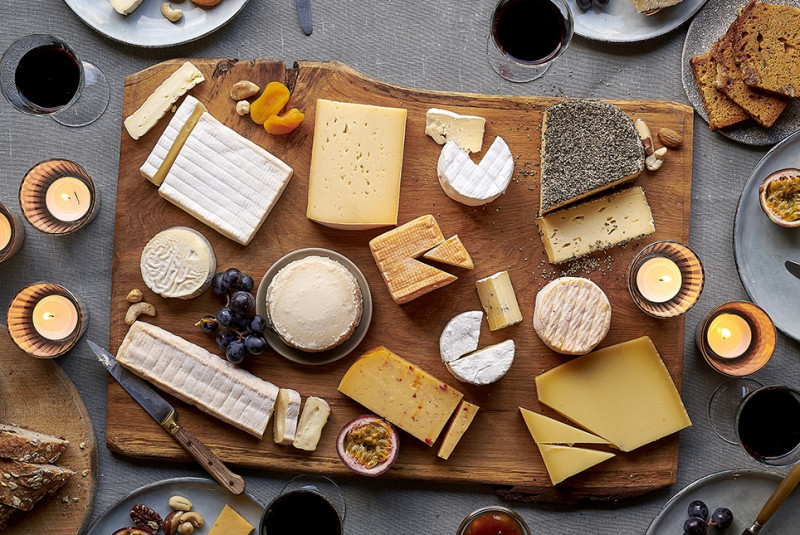 Local and quality
Working with local partners enables Terre de Fromages to deliver a high quality range of cheeses from the Land van Herve. Alongside cheeses, consumers will also find fruit juices, syrups and ciders to liven up their cheese boards. "A marvellous way to discover all local products," Marie-Line is quick to add.
The current economic context is forcing Terre de Fromages to act in response to constantly changing trends and to adapt the concept of the shop as and when necessary. "We have managed to attract a clientele who are keen to do their bit in the fight against food waste. They purposively buy so-called 'second choice' cheeses, meaning cheeses that failed to pass the final grade because they turned out a little too small, etc., yet offer the same quality, and are sold at a small price. Something we are very proud of," Marie-Line comments.