Raffinerie Tirlemontoise may have been around since 1836, thanks to its customer driven approach and the significant investments in research and development, the company has always been on top of the sugar game. This makes Raffinerie Tirlemontoise the go-to partner for product development and innovation.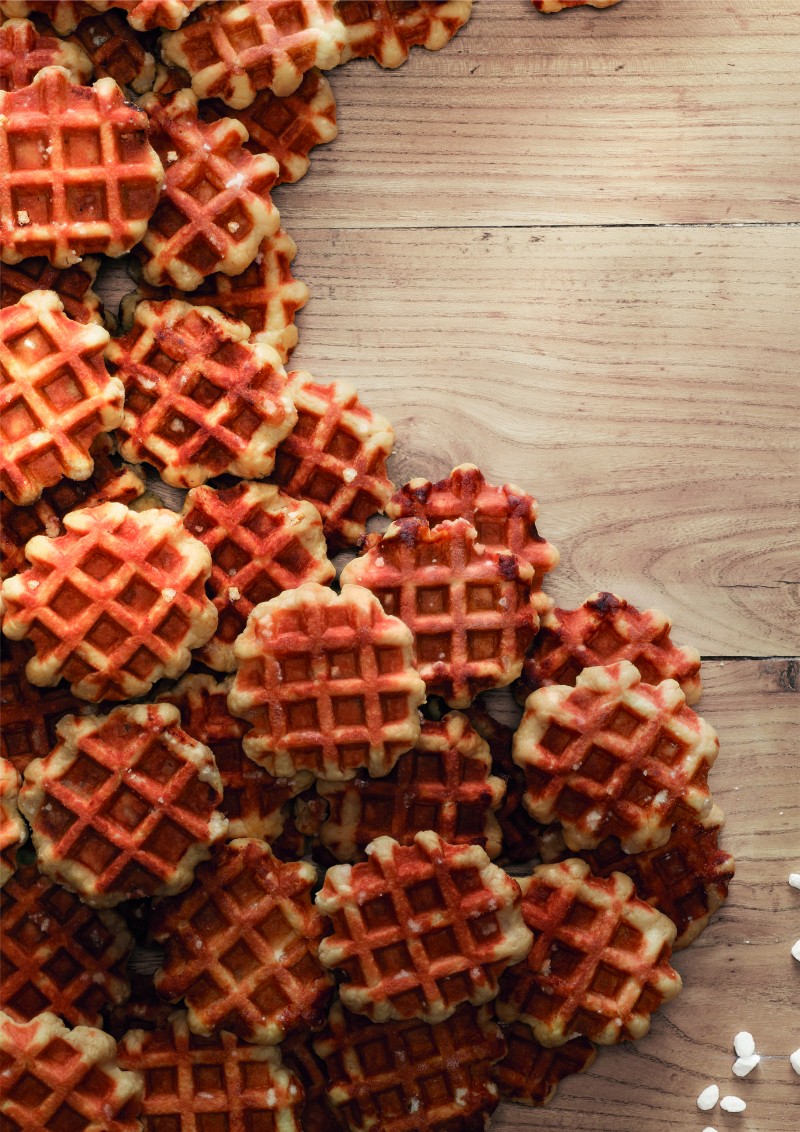 Teaming up for the best quality
Raffinerie Tirlemontoise is so much more than the sugar cubes you put in your daily coffee. What you see in the supermarket only adds up to ten procent of the output of one of Belgium's most reputable food companies. This Belgian sugar producer uses the other ninety percent to collaborate with Belgian quality brands for the production of typical Belgian products such as chocolate, waffles and cookies.
Sharing their expertise and providing innovative solutions for a large range of industrial partners is a constant focus for Raffinerie Tirlemontoise. With research and development as one of its core competences, Raffinerie Tirlemontoise is the ideal partner in a rapidly changing industry.
Local sugar beet, no waste
To produce their high-quality sugar products Raffinerie Tirlemontoise does not have to travel far. All sugar beets are Belgian, and travel an average distance of 50 kilometres before they arrive at the factory. Not a single part of the beet goes unused: the pulp travels back to the farmers to be used as food for cattle and other co-products are given a second life in different agricultural processes.
Raffinerie Tirlemontoise is always aware of its responsibility to protect the environment and the health and safety of the people inside and outside of the company, and puts in a lot of effort to do so.
With Candico, its cane range, Raffinerie Tirlemontoise sells fair trade cane sugar under the Max Havelaar certificate.
Customised solutions
Raffinerie Tirleomntoise knows its consumers are always looking for great taste and convenience. From smaller sugar cubes for the immensely popular espresso to the launch of their agave syrup and coconut sugar in 2018, they make sure every consumer gets their needs met.

The sugar company keeps investing in modernising its laboratories and technical facilities. All this to make sure that industrial partners can keep counting on its years of expertise & experience in the production of sugar products and specialties. As a partner for innovation, Raffinerie Tirlemontoise is always on the lookout for customised solutions, so that their customers can respond to the latest trends in the rapidly changing food industry.