Customer intimacy
"I can do a better job", is what William Willems must have thought when he traded his butcher shop for a ham producing company back in 1989. This hands-on mentality has remained an essential part of the DNA of the young family business. Indeed, son Olivier Willems, CEO since 2012, cites customer intimacy as one of the core values of Vleeswaren William. "Being closely involved with our customers, meeting their demands, developing products together: this is what we do best. We are good listeners, which is essential if you want to provide excellent service."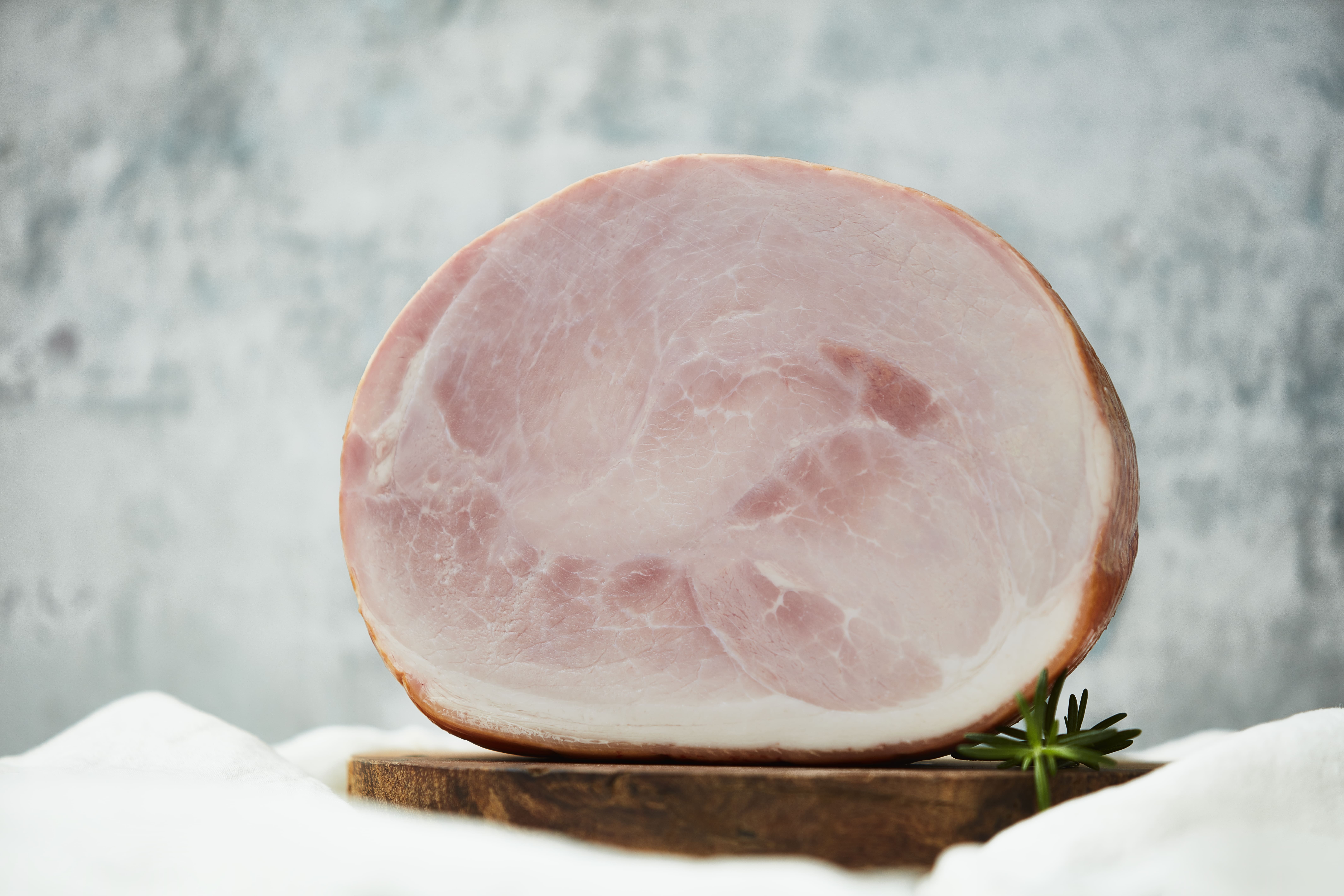 Innovation for everyone
It's also exactly what the company's private label customers are looking for. There is a clear trend of retailers looking to invest in their own brands. Vleeswaren William presents itself as the perfect partner for those clients, finding new ways to improve even the most basic of products, like a picnic ham. "Innovation shouldn't be limited to the most exclusive segments. Taking special care of everyday products is how we distinguish ourselves from our competitors."
Playing into the trends which currently dominate the food industry is another way. Playing into market demand for healthier products, for example, Vleeswaren William has developed a salt-reduced type of bacon. Reducing the amount of additives in ham is another customer-driven challenge the company gladly takes on.
Authentic and artisanal products are also making a firm comeback in the market. For one particular client, the company was asked to develop a brine to give its brasvar ham a delicious, authentic taste. Vleeswaren William was happy to oblige.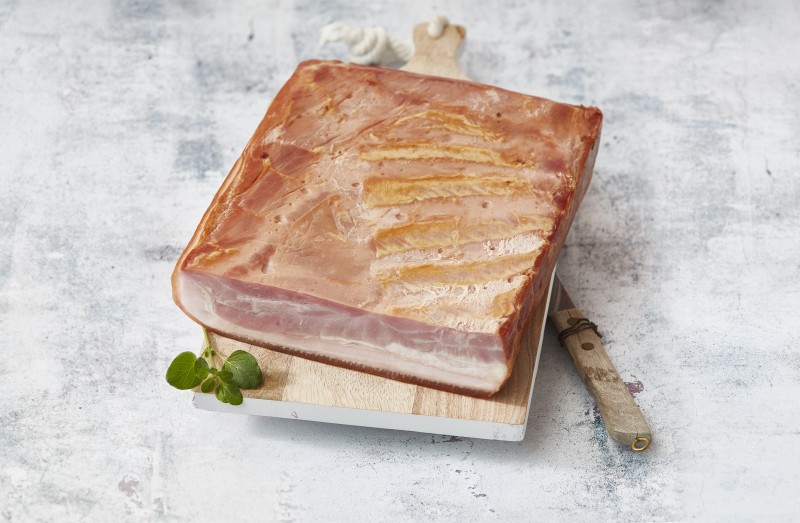 Moving forward
The flexible mind-set of the company requires constant investments in new machinery and technology. The ambitious family-owned business is determined to continue down the line of automation and modernisation. After all, this is what has allowed the company to grow. However, growth requires physical space as well. A move from the current production site of has become inevitable. One thing remains certain: wherever the new facility will be located, the Willems family intends to stay ever so close to its customers.