Last year, our Belgian food companies exported no less than 30 billion euros in food and drink. Which is half of their total turnover. In short, our exports are what enable us to continue to invest and innovate in our country. Good reason then to take a look at the world at large and to play to our strengths through our promotional brand "Food.be – Small country. Great food.". From Japan to the United States and Dubai: here is a run-down of the trends we picked up.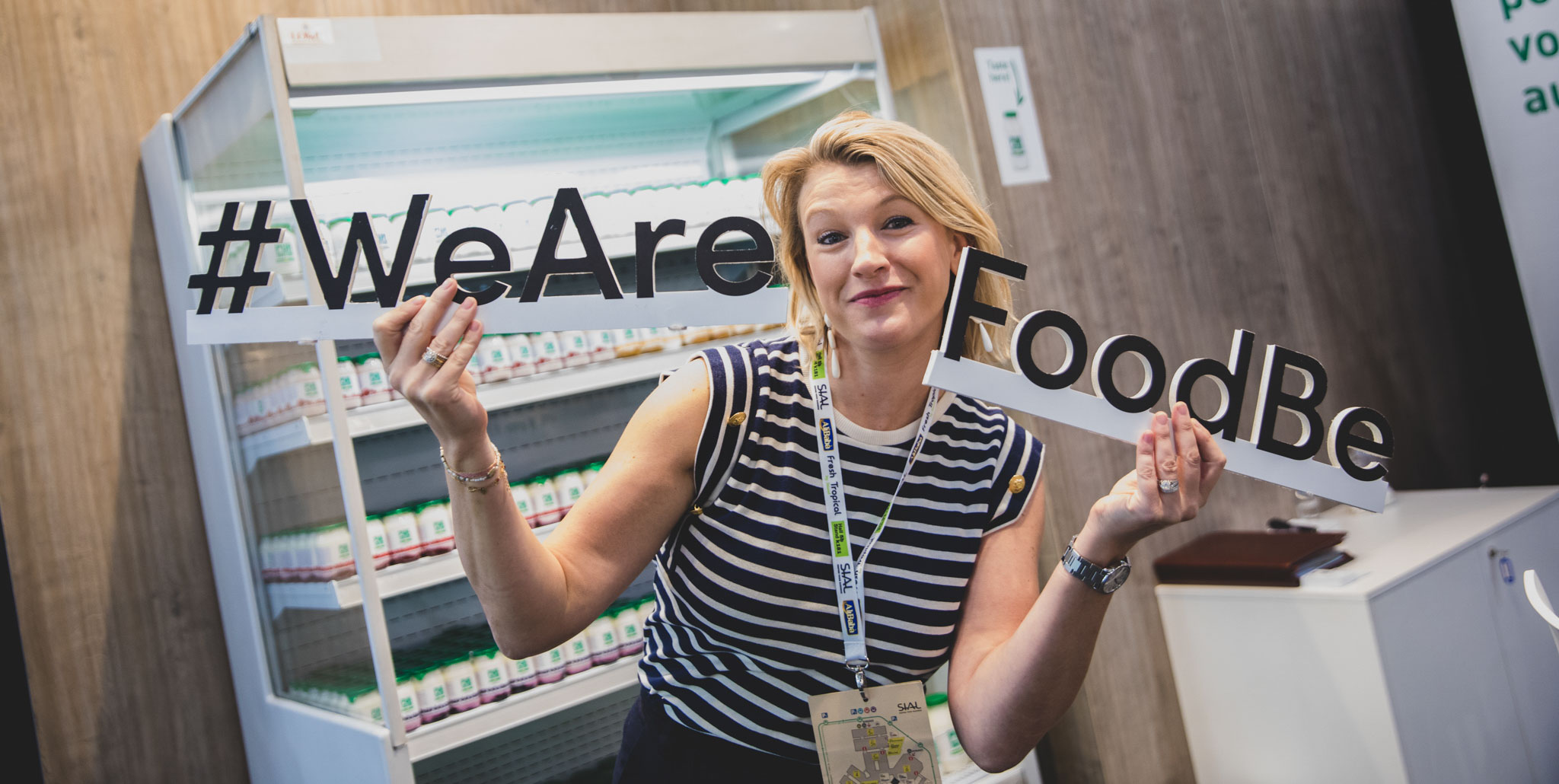 Fresh and nutritious for the US
Starting with the United States, which continues to be the main overseas export destination for the Belgian food industry, the US accounted for 700 million euros in turnover in 2021. American consumers remain besotted with our chocolate products and cookies and our beers continue to ride the crest of the popularity wave. The striking thing however is that our frozen vegetables and potato products are fast gaining widespread acclaim, from limited exports in 2017 to 87 million euros in 2021. 

What is the reason behind this? We asked David Wilson of Green Seed North America: "American consumers have become more health-aware. Over the past 2 years, we have witnessed a shift in consumption patterns, showing a rising demand for fresh and nutritious food. Americans have embraced doing their own cooking at home. Something which, in all likelihood, was informed by the corona pandemic", David explains. 
"By the same token, consumers still like to treat themselves. Demand for alcoholic beverages, salty snacks and confectionery is on the up. Within the confectionery segment, we are seeing Millennials and Gen Z scouting for disruptive and authentic brands, preferring products that contain less sugar for instance."
Our classics keep Japan enthralled
Japanese consumers attach great importance to safe quality food. And they are prepared to pay a premium for what they are after. In addition, traditional rice dishes are increasingly making way for Western meals containing meat, eggs and dairy products. Given their busy lifestyle, convenience and health are key factors in Japanese consumers' decision as to the kind of foods they buy. 
International Trade Officer Vincent Goossens of Flanders' Investment & Trade in Tokyo, sees quite a few opportunities on the Japanese market:
"Japan is our third largest overseas export market, which accounted for 205 million euros in turnover in 2021. We mainly export chocolate products, fruit and vegetable preparations, biscuits and grain products and drinks. The Euro-Japanese economic partnership agreement which took effect in 2019, gave our export figures a boost as it got rid of most import tariffs", our colleague and International Business Director Tine Vandervelden comments. "So it will not come as a surprise that we are flying out in December with a large group of food companies to join the Belgian Economic Mission to Japan to show that we are all about "Small country, Great food."
"Our Belgian beers are hugely popular in Japan", Lambert De Wijngaert of Belgian Brewers goes on to add. "Our beers are true ambassadors for our country. Which is corroborated by the popularity of the Belgian Beer Weekends, which are already being hosted in more than 10 Japanese cities". The Belgian Beer Weekend in Tokyo is set to take place during the Mission in December.
Packed, healthy and halal for the Gulf Region
In the United Arab Emirates and the other countries in the Gulf Region too, we see a huge potential for growth for Belgian food businesses. From 2015 to 2020, exports to this part of the world went up by 57%. The Gulf Region is seeing a steady rise in demand for healthy and organic food, in amongst other things driven by growing awareness of lifestyle diseases such as obesity and diabetes. 
Trade & Investment Commissioner Anja Heinen of the Walloon and Brussels export agencies AWEX and hub.brussels: "Last year, demand for balanced food rose by 5%, organic food by 9% and food that is "free from..." even by as much as 10%. But the most notable thing was the 200% rise in online sales of food supplements and vitamins compared to 2020. Over the years ahead, the drinks market is expected to enjoy a vigorous annual 9% growth. The main untapped potential lies in functional drinks, including probiotics drinks.".
The presence of a high number of expats, people's busy lifestyles and the increasing number of dual-earner households is fuelling demand for packed food. Conscious consumers are critical consumers who are eager to find out where their food comes from. However, businesses looking to import products or ingredients of animal origin time and again need to apply for a halal certificate!
Over a 182-day period, our country set out its stall at the World Exhibition in Dubai, showcasing its biggest strong suits. The World Exhibition proved to be a solid test market for the food companies taking part, with visitors from every corner of the globe tasting our products and giving them their blessing!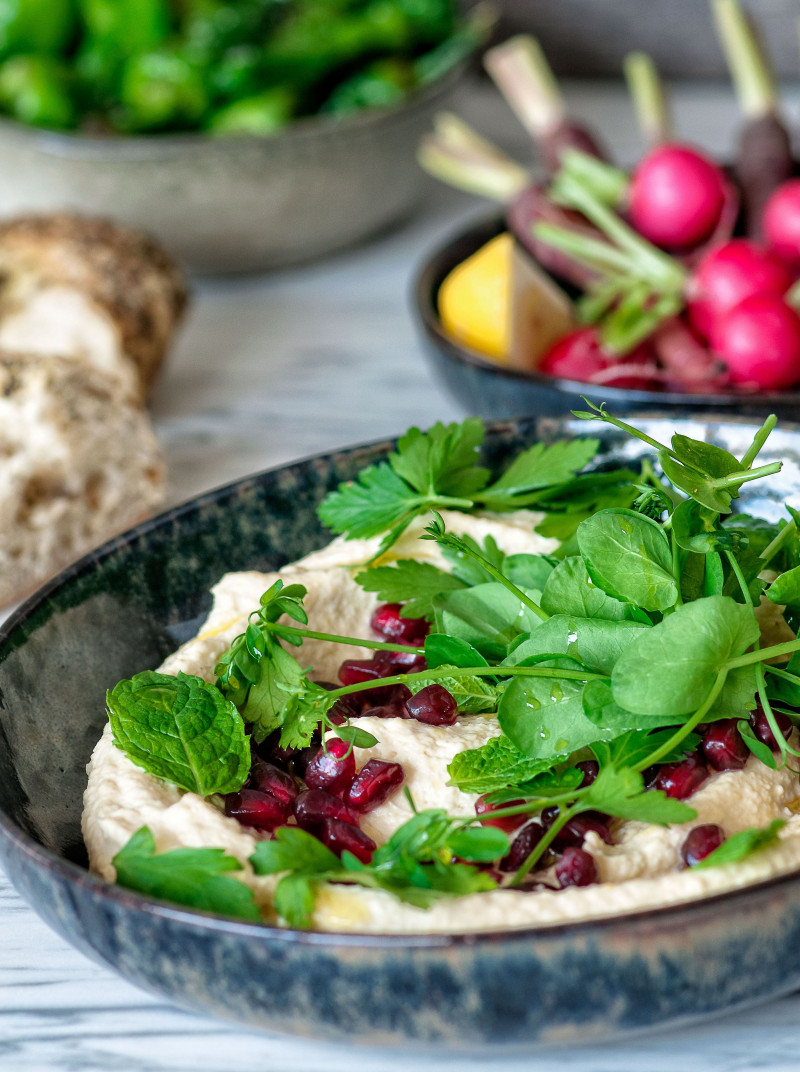 Organic and vegetable for Scandinavia please
Next stop: Denmark and Sweden. Recent years have seen these two Scandinavian countries rise in the ranks of Belgian food and drink exports. "The days when we associated Scandinavia with savoury meat dishes are long gone", Jakob True of Green Seed Nordics comments.
"The available offering of vegetable alternatives has ballooned as consumers attach increased importance to animal welfare, the environment and balanced nutrition. Swedish and Danish food producers and retailers have joined forces to cater for these newly emerging consumer needs and have become trendsetters in organic, "free from" and vegetable food."
A group of Belgian food companies is set to travel out to Scandinavia from 14 to 16 November to find inspiration at the Exportboost to Denmark and Sweden, which will include a visit to the Nordic Organic Food Fair. 
Jointly acting in response to trends at SIAL
"Demand for vegetable as well as organic food clearly turned out to be the common thread at the SIAL food fair in Paris", says Tine. "We are seeing unrelenting consumer demand for traditional quality products as consumers are also on the look-out for food tailored to their particular lifestyle and situation: functional food with health benefits, food for particular diets, food without additives, sugars, gluten, et cetera. All of which are distinct trends which our food companies have solutions for!".
This year, SIAL attracted over 200 Belgian food businesses. "Quality, innovation and sustainability are the Belgian strengths we need to play to in the way we approach procurement officers and consumers across the globe. Which is exactly what we did in Paris with our promotional "Food.be – Small country. Great food." brand. It was a joy to see the sheer enthusiasm with which our companies jointly embody the pride and confidence they have in their products!"