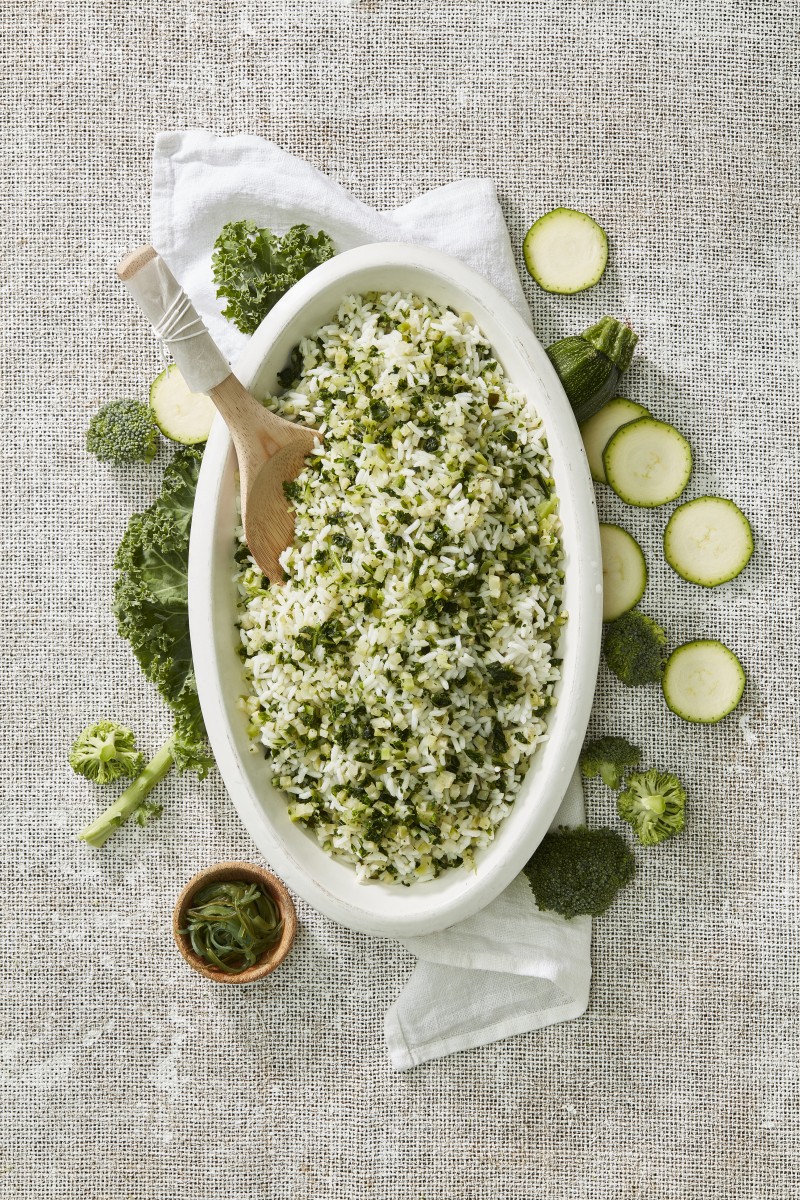 In the 1960s, the family Haspeslagh started growing and trading vegetables in his garden in the peaceful West-Flemish village of Ardooie. Today, the Ardo Group – still in the safe hands of the Haspeslagh family - is a world player in the production of freshly frozen vegetables, herbs and fruit for retail, foodservice and industry. With a global sales network and 21 production, distribution and packing units and over 3,800 employees, the Group markets 860,000 tons of freshly frozen food products to over 100 countries.
A tradition of innovation
Ardo's vertical integration model implies control of the entire production chain, from the selection of seed to packing and distribution. This expertise and the company's flexible structure enable it to anticipate new trends and needs. Ardo understands that its customers need to come up with novel products quickly, and so in addition to responding to specific innovation requests, it also proactively seeks out new opportunities.
Did you know, for example, that Ardo was the first frozen food producer to bring leaf spinach in individual servings to the market? The company is constantly experimenting with new plant species and innovative production techniques to align its product range with new tastes, trends, lifestyles and eating habits.
Current trends which inspire Ardo's R&D department include the organic trend, increasing popularity of frozen fruit and the rise of vegetarian and vegan lifestyles. Experimenting with world cuisine flavours (inspired by Mexican and Middle Eastern culinary traditions), is on the agenda too.
We preserve nature's precious gifts
A green(er) future
But at Ardo, innovation is not confined to products and processes. There are other "P's" to be taken into consideration as well: "People" and "Planet". Ardo is confident in its role as a provider of nutritious products, that will help to assure food security and reduce food waste. As a consequence, sustainability is central theme for the company.
A good example is the MIMOSA-programme, which was developed to minimise the impact of Ardo's growing activities on the environment, whilst maximizing yields of excellent quality produce. At the same time, the company seeks to provide economically viable returns for its growers, and ultimately, exceeding customers' expectations in terms of product quality and food safety is what drives all of the company's efforts.