Belgian company Greenyard saw the light of day in the small East Flemish town of Belsele back in 1983. Over the past four decades, the business has waxed to become a true world leader in the production and distribution of fresh, frozen and prepared fruit and vegetables.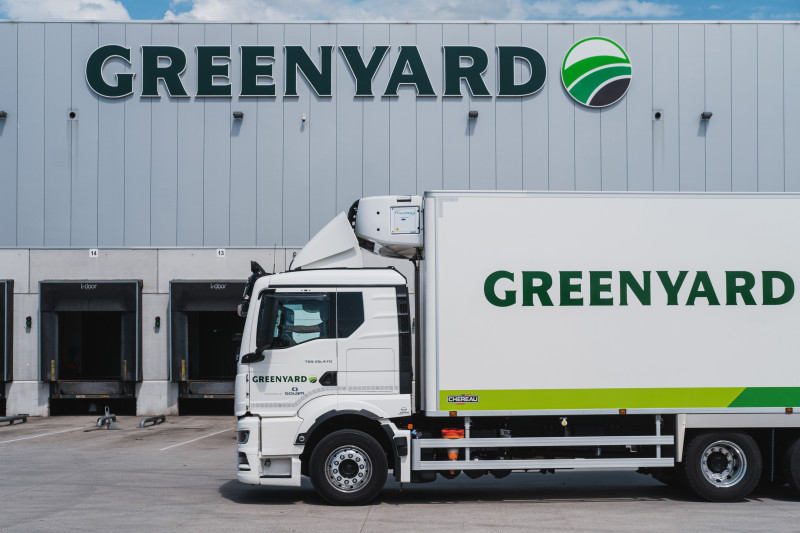 Greenyard is traded on the stock market, is home to over 8,500 employees across 27 countries, sells its products in over 80 countries and effects an annual turnover of 4.6 billion euros in the rapidly growing pure plant food market. Pure products from mother nature, deriving from crops that are grown locally, processed locally and are worthy of their rightful place on any plate of food.
Another thing that sets Greenyard apart is its holistic approach to the market. The company is made up of three complementary divisions: Fresh, Frozen and Prepared. Which enables the organisation, working closely with retailers and food service companies, to deliver healthy food to consumers. A yummy salad, an quick and easy meal box or a dinner with friends with all the trimmings: Greenyard has a comprehensive offering to serve any occasion and any lifestyle. All year round.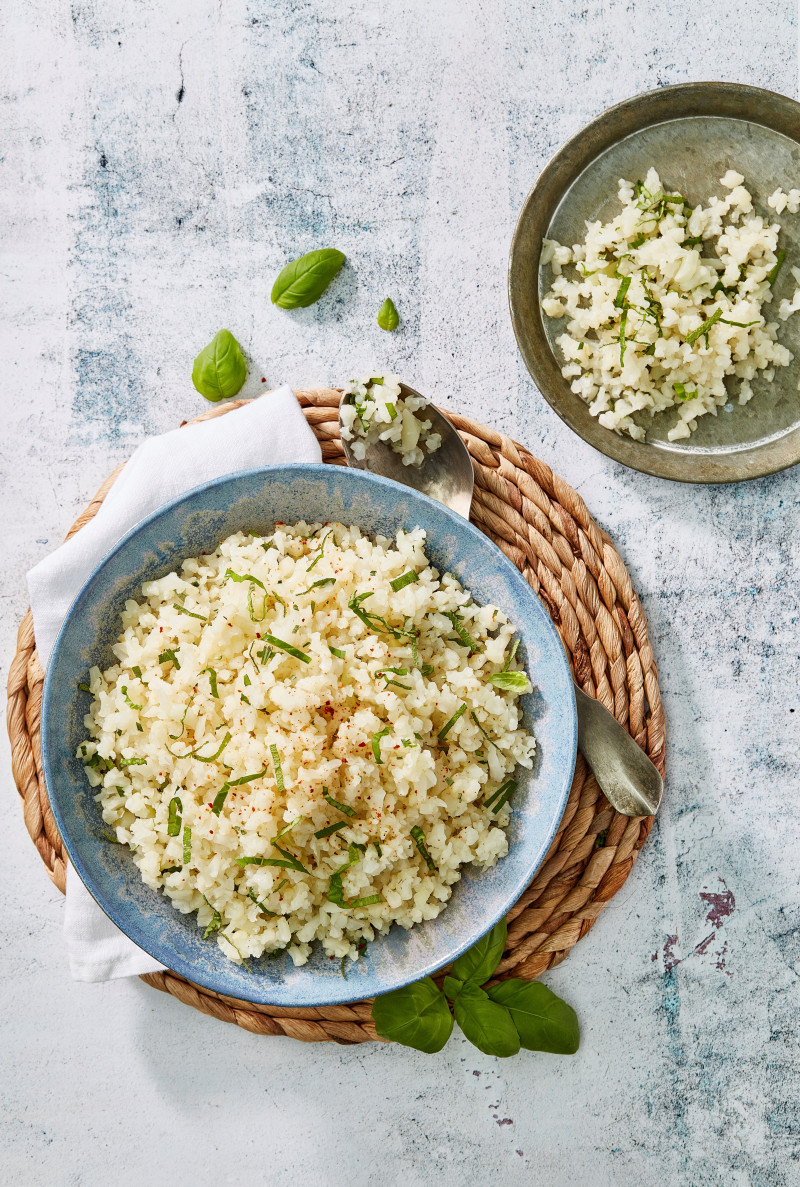 Bridge between retailers and farmers
One of the most striking things about Greenyard is the way in which they act as a bridge between retailers and growers. The company is committed to wholly unburdening retailers when it comes to fruit and vegetables, whilst simultaneously supporting growers by providing access to the market. In doing so, the organisation sets out from what consumers want, by gearing their offering to what is it consumers actually demand.
Exactly the other way around from the approach that governs the traditional sector model which chiefly revolves around offloading large volumes on the market, irrespective of the level of demand at that particular point in time. Greenyard's 'from fork to field' approach is at the heart of a buoyant and eco-friendly business model, which is not only beneficial to consumers' health, it is also easy on the wallet, benefits nature and creates value for all parties up and down the chain.
 
Pure plant for a healthier future
Greenyard has a clear vision to deliver a healthier future, step up the consumption of vegetables and fruit and the development of new, appetising pure plant eating experiences. They purposively embrace the 'pure plant' label rather than 'plant-based', as the company feels the latter all too often refers to highly processed and unhealthy foods with low nutritional value. Vegetables and fruit are healthy, sustainable and come with a high nutritional value.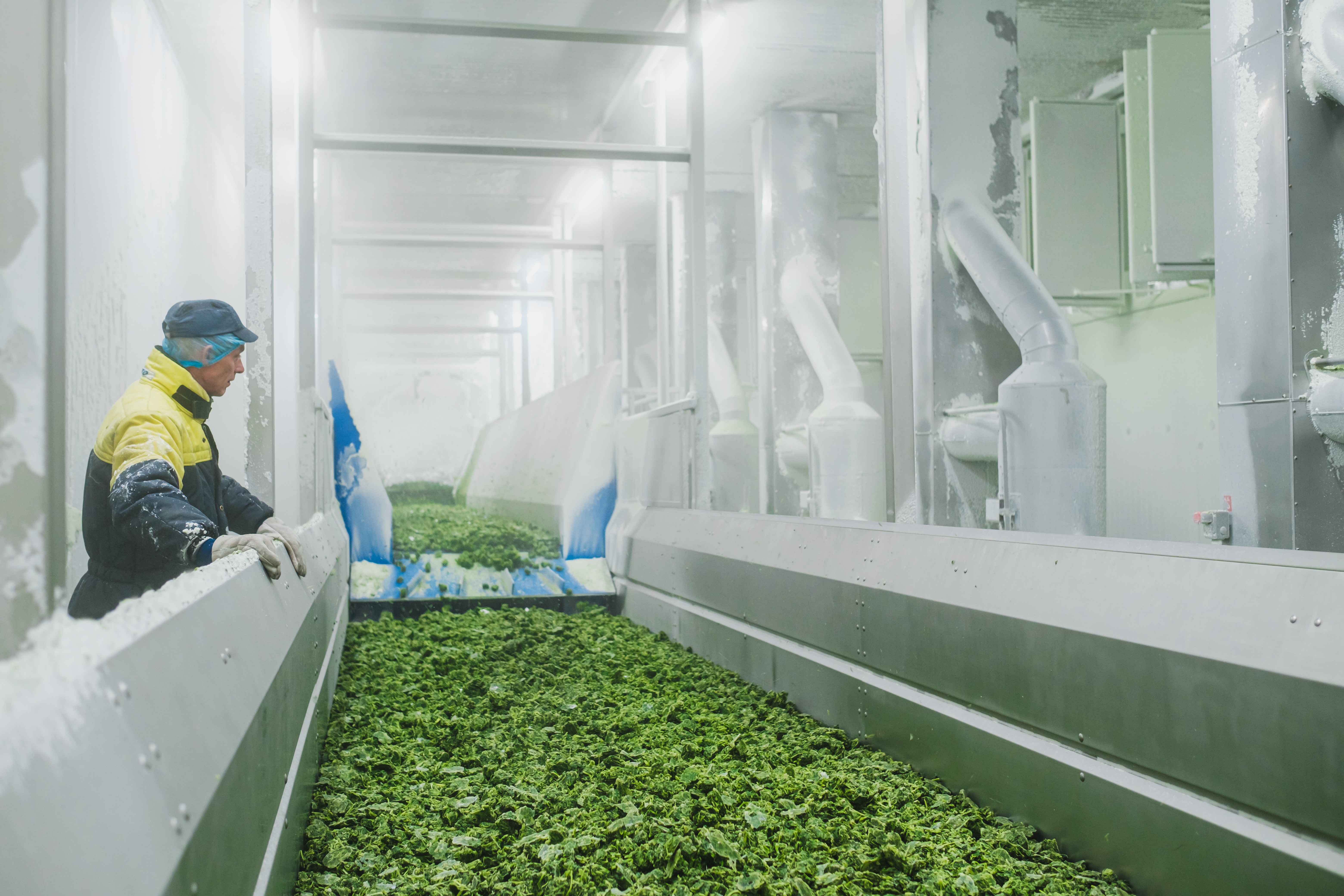 By boosting the consumption of vegetables and fruit, Greenyard not only helps build people's health and well-being, they also bring a sustainable solution to provide enough food for the increasing world population. Which explains why they are innovating on an ongoing basis, the recently launched Gigi Gelato being a point in case: a healthy pure-plant frozen snack, with the same texture as traditional ice cream, minus that guilty feeling afterwards.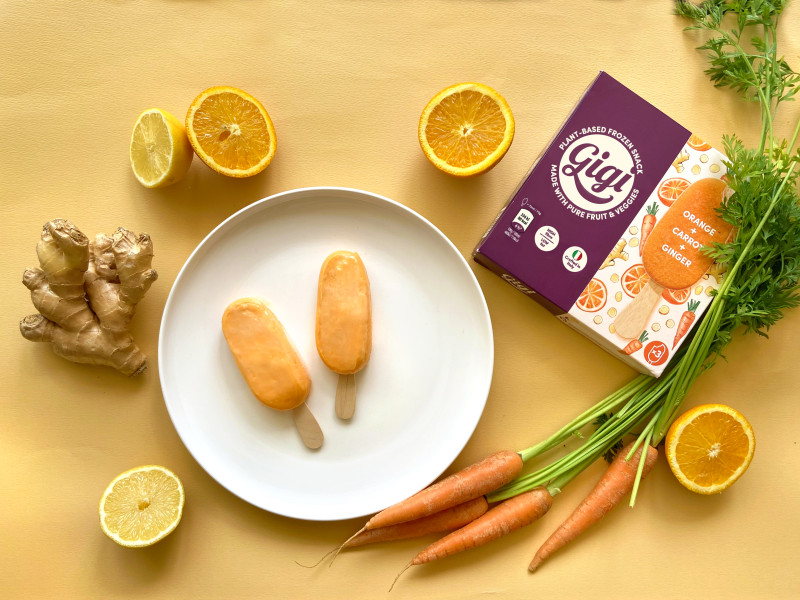 Sustainability as a core value
The fact that sustainability is a core value to Greenyard is not only evidenced by the company's products. They also support sustainable farming practices across their extensive network of growers. Just last year they were singled out for praise by the Science Based Targets initiative for their CO2 undertakings. The company is committed to driving down its by CO2 foot print by 2030 by no less than 70% through a range of schemes, which include a fully electric truck for vegetables and fruit deliveries and a 100% electric company far fleet. In addition, Greenyard is also working on a new water treatment system that will run down the annual consumption of cleaning and rinsing water by 75% at its Belgian Fresh division.
Local embedment
Local embedment is an integral component of Greenyard's strategy. With just under 3,000 staff in Belgium, and courtesy of partnerships with sheltered workshops at their own production sites, the business also contributes to the local economy and local jobs.
Greenyard finds itself in a unique position to help lend shape to the future of the food industry in Belgium and across the globe. As the market is increasingly moving towards more 'pure-plant' food, the company will continue to innovate and focus on healthy and sustainable eating habits.