What started out in the early 20th century as a modest initiative of local Belgian dairy farmers that took on the form of a cooperative, has since developed into an international success story in the dairy industry. Yet, the roots of Belgian company Milcobel remain deeply embedded in our country: local dairy farmers, passionate staff and loyal customers combine to make up the very heart of the company's success.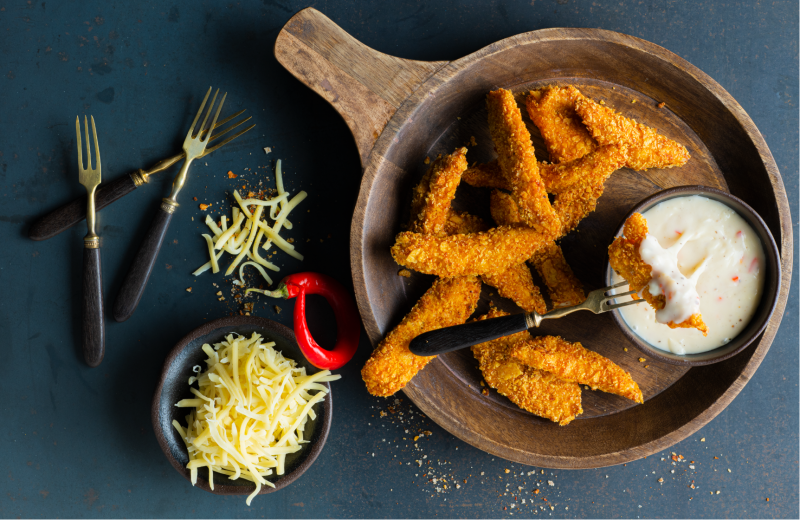 Quality, from milk to finished product
Milcobel's strength lies in the combination of knowledge, quality and innovation. In close cooperation with customers, Milcobel looks for the best solution for the desired application: from the right texture and stretch all the way up to the way in which the cheese melts or blisters. Thanks to the consistent quality of the mozzarella, customers always know what to expect and can continue processing the cheese smoothly.
Sustainable together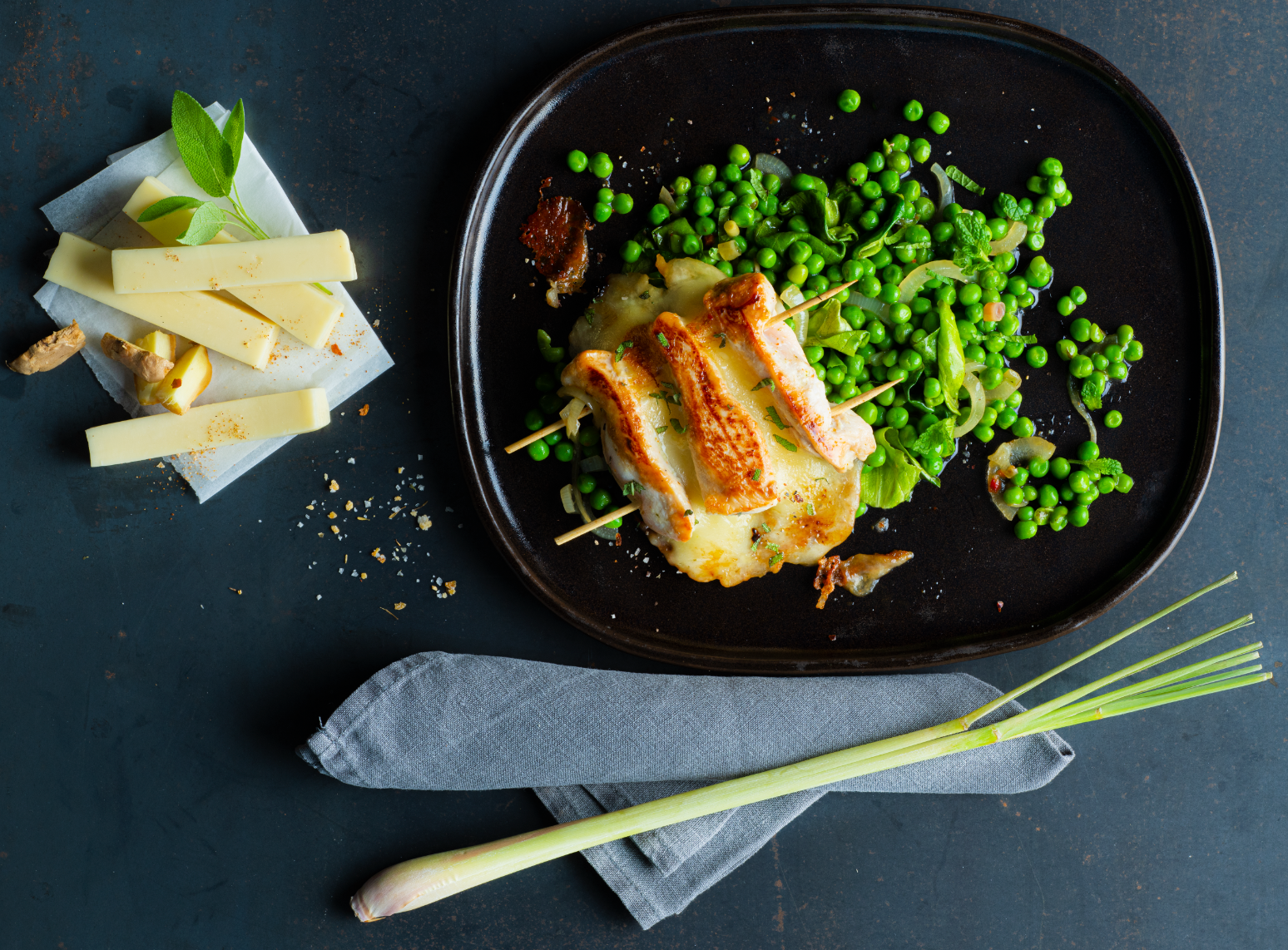 A pragmatic but above all feasible and realistic plan is the sustainable strategy Milcobel is pursuing. In amongst other things, the company is focusing on positive developments in the course of the production process: for one thing, up to 50% of the water that is used in the production process is derived from milk. And dairy farmers are also doing their bit: more than 1 in 2 dairy farmers now derive the power they need to run their farms from renewable sources.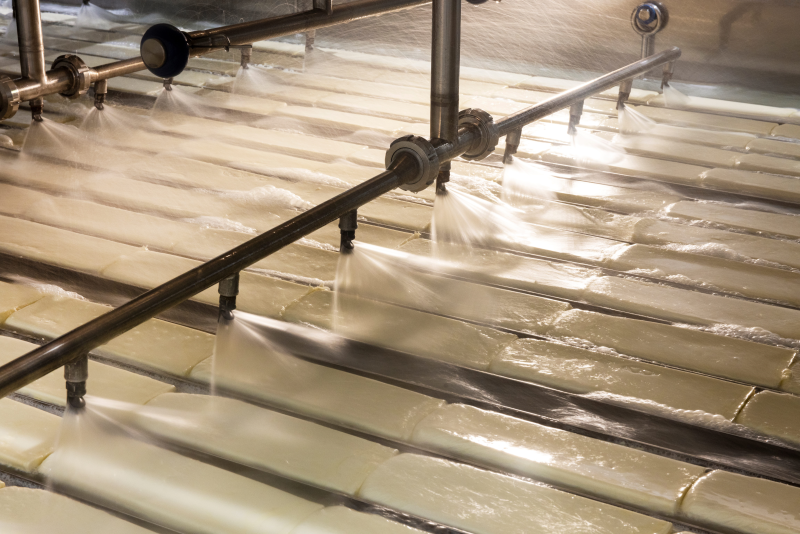 Belgium, the epicenter of mozzarella?
The success of the Belgian food industry continues to rest on two key factors: quality and taste. There is no sitting still at Milcobel's to reaffirm the success day in day out. Delivering a wide range of premium products, the company goes all out for innovation.
This unrelenting innovation drive took further shape with the opening of a Mozzarella Experience Center at our Langemark production site in West Flanders. With this center, the company is continuing to build and strengthen the link between business and buyers, by continuing on the road of the never-ending quest for an improved and even better future-proof offering. Who knows, in years to come it might no longer be Italy but Belgium that is the new epicenter of mozzarella?