If milk and dairy products are produced all over the world, why do more than 100 countries import Milcobel Premium Ingredients from Belgium? "Because of the consistent top quality and our ability to offer highly customized products, especially in the mozzarella, shredded cheese and milk powder segments," replies Annick Janssens, Marketing Manager Milcobel Premium Ingredients. "It's no coincidence that our customers stay with us for many years."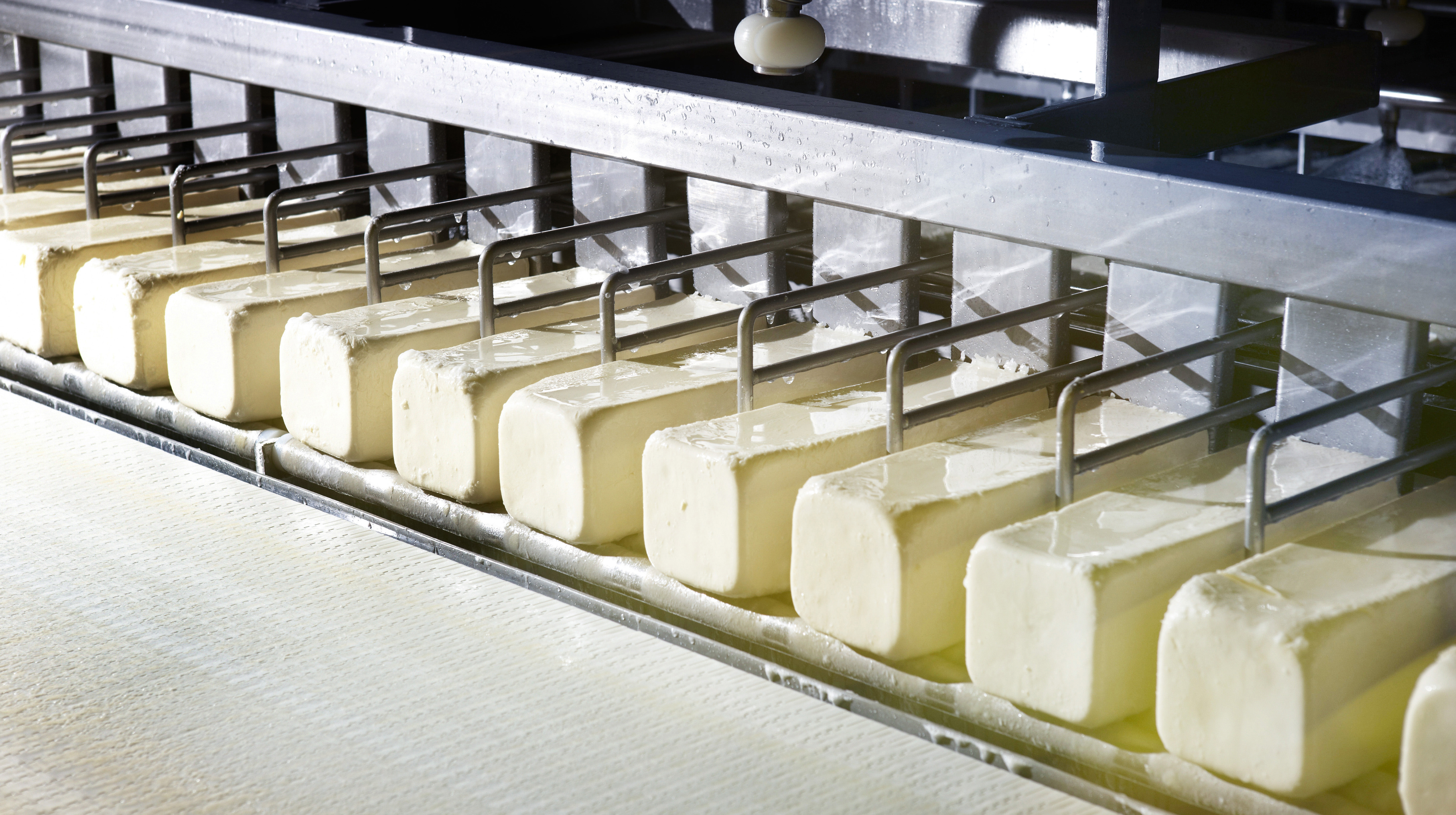 More than 115 years of experience in dairy
The roots of Milcobel stretch back to 1906, when a group of Belgian dairy farmers decided to unite in the form of a cooperative business. Rounds of mergers and acquisitions later, Milcobel is one of the main dairy cooperatives in Belgium. Milcobel´s cheese ingredients, milk powder, butter, cream and whey, are exported to more than 100 countries worldwide.
Annick Janssens: "We are still a cooperative; adding value to the milk delivered by our farmers through production of high quality dairy products is the best way to guarantee a fair price to our members. Cheese ingredients and milk powder are our main product categories and attract an increasing amount of customers in the food and catering industry. Our clients require a high and consistent product quality, which we are able to deliver time and time again thanks to our extensive know-how and experience."
"We aim for long-term relationships with our clients, allowing us to provide the best possible solutions for their requirements."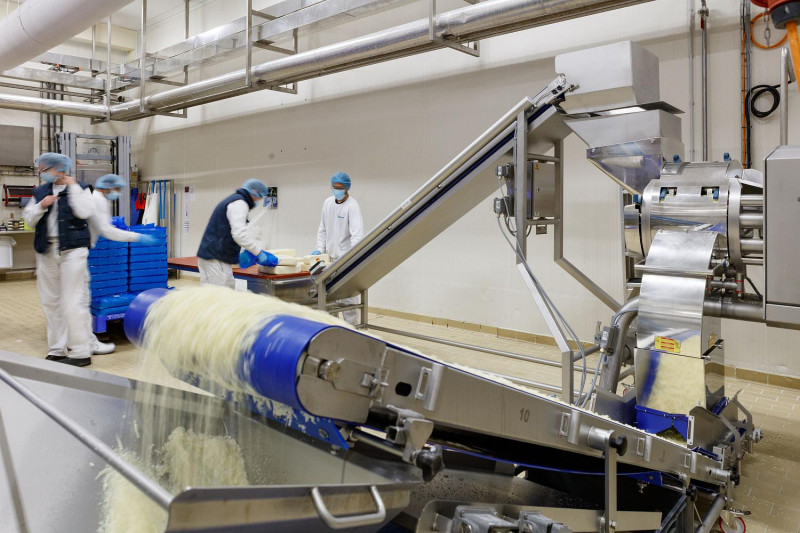 THE European reference for mozzarella
Maintaining a consistent mozzarella quality is not as easy as it would seem, Annick explains. "In Europe, mozzarella is mainly used on pizza. If the cheese has varying stretch characteristics, for example, pizza makers cannot guarantee a consistent consumer experience. Clients who cut or shred our mozzarella industrially, rely on consistent quality so that their production process runs smoothly. That's why Milcobel, a Belgian company, has a very strong position in the ingredient mozzarella segment, even in countries where you least expect it, such as Italy."
Customer-driven innovation
"Our long-lasting partnerships enable us to assist our customers in future product developments. For instance, we produce milk powders according to client specifications for dry blends in the baby food sector. That's where we make a difference: consistent high level of quality, application-specific recipes and first rate customer service."
"In order to satisfy rising demand for shredded cheese and offer a one-stop solution to our clients,  we acquired cheese shredder Kaasbrik last year. The integration is going very well, we already expanded production. We can offer different cuts, various packaging sizes from 100 grams to several kilograms, single origin cheese or mixes… according to the customers´ needs."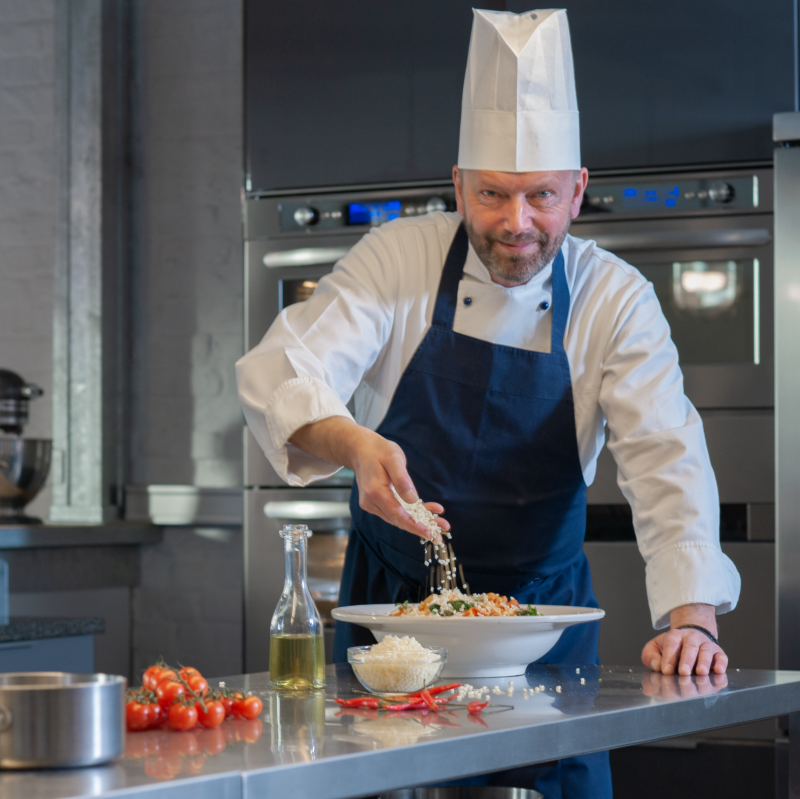 Awarded for research and development
Milcobel invests in knowledge, partly through independent research. Two years ago, they launched the Milcobel Chair on Dairy Research at Ghent University. For its research in seasonal performance of industrial low-moisture mozzarella, the Milcobel Chair research team received this year's Pieter Walstra award, a biannual award that encourages scientific research directed at practical applications in the field of dairy science and technology.
"Research revealed that variations in functional properties of low-moisture part-skim mozzarella could be related to the seasonal variability in milk composition, as well as to variations in processing conditions. The Milcobel Chair research team at Ghent University further focuses on protein stability, thus providing valuable insights when it comes to planning and optimizing the international transport of our mozzarella. We also had a chair at Teagasc in Ireland. This type of research allows us to reinforce our position on the export markets." 
Milcobel keeps on attracting new customers worldwide, even during the pandemic. "There are a lot of potential new clients that we've only talked to on the phone or online. It will be a great pleasure to finally meet them at SIAL. For our way of doing business, personal contact is indispensable. We're looking forward to having real face-to-face meetings; it's the best way to achieve symbiotic growth."