Rooted in tradition
Breydel is a company deeply rooted in tradition. Rooted in the family traditions of the De Keyser family, a hardworking and ambitious family, who started their activities as butchers in the legendary St. Pierre butcher shop in Ghent. Rooted in the authentic skills and methods of preparing, braising and seasoning meat. Rooted in the traditions of quality and excellence
which characterise the Belgian food industry. Even the name of the company refers to a traditional medieval figure: Jan Breydel was the leader of the Bruges butchers' guild, who led the revolt against the French occupier in the 14th century.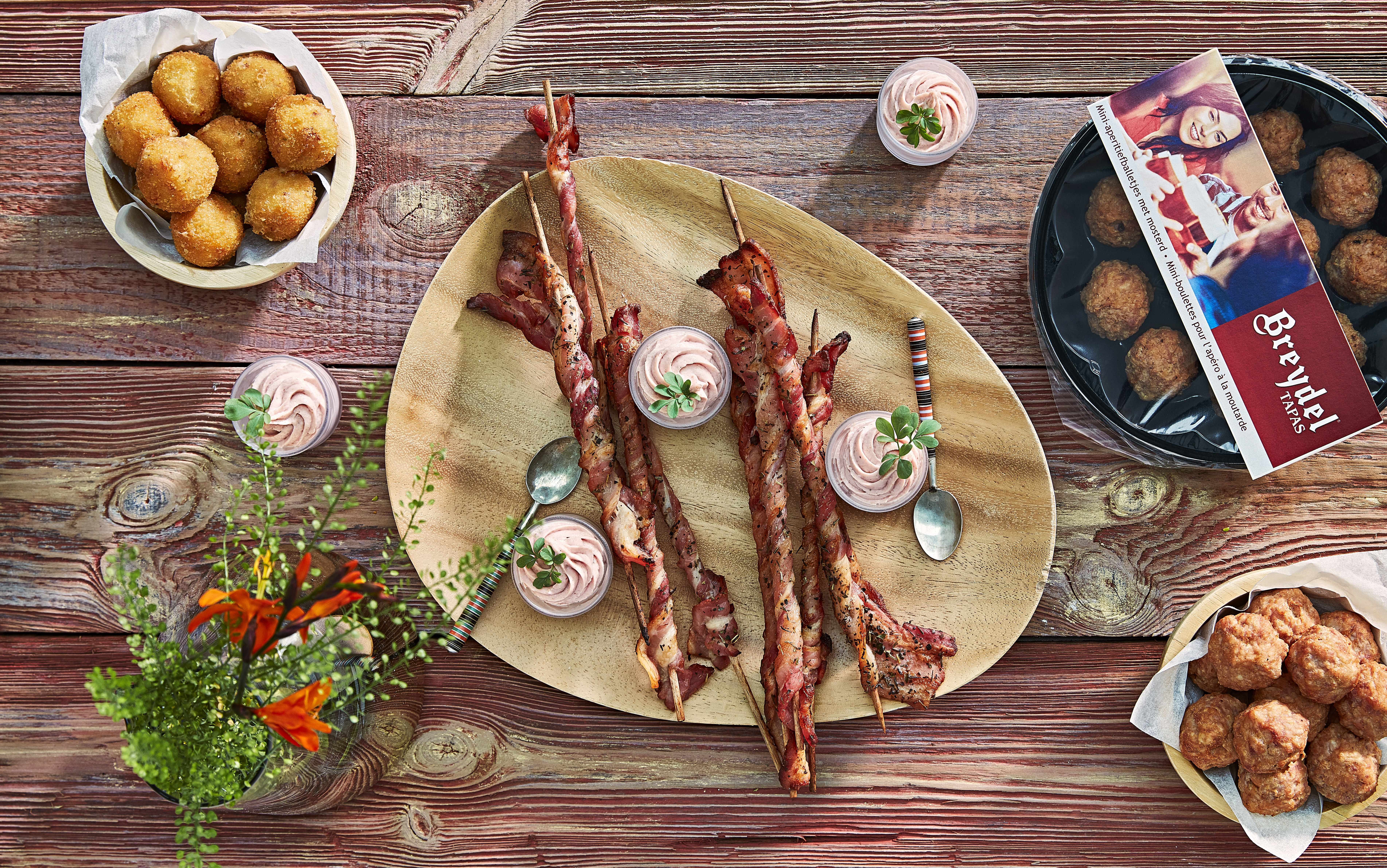 Looking forward
And yet, managing director Ivan De Keyser has his focus directed towards the future. Breydel meat products may be braised in an authentic oven (modelled after an oven the US army used in Normandy in WWII), innovation is high on the agenda these days. Although Breydel Ham and Breydel Bacon are still the stars of the assortment, the brand is  extending its range of delicacies and tapas, providing tasty snacks ideal for sharing and enjoying cozy moments together. Novelties include Breydel meatballs, presented in a microwave- and ovenready platter and bio-certified ham. And it's not just a team of product developers which is constantly exploring new culinary options. Many top chefs, caterers and food bloggers get creative with Breydel as well. One of the more recent partnerships was a pop-up shop pairing Breydel with famous Belgian beer. Ultimately, it's the characteristic flavour of the uniquely braised pork with the fine herb seasoning that wins over people's hearts, time after time.
This country has so much to offer when it comes to delicious, quality food. We have a right to be proud.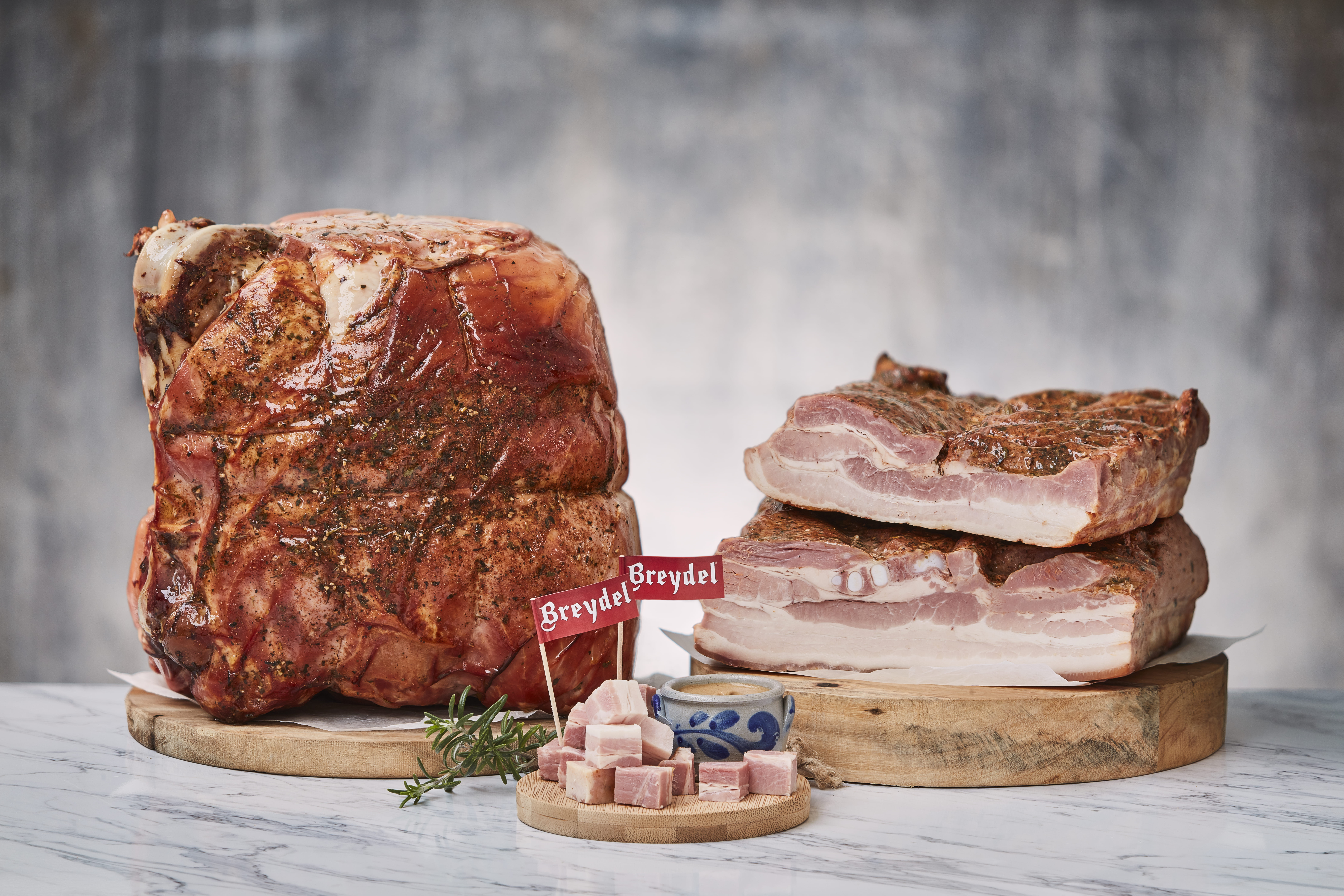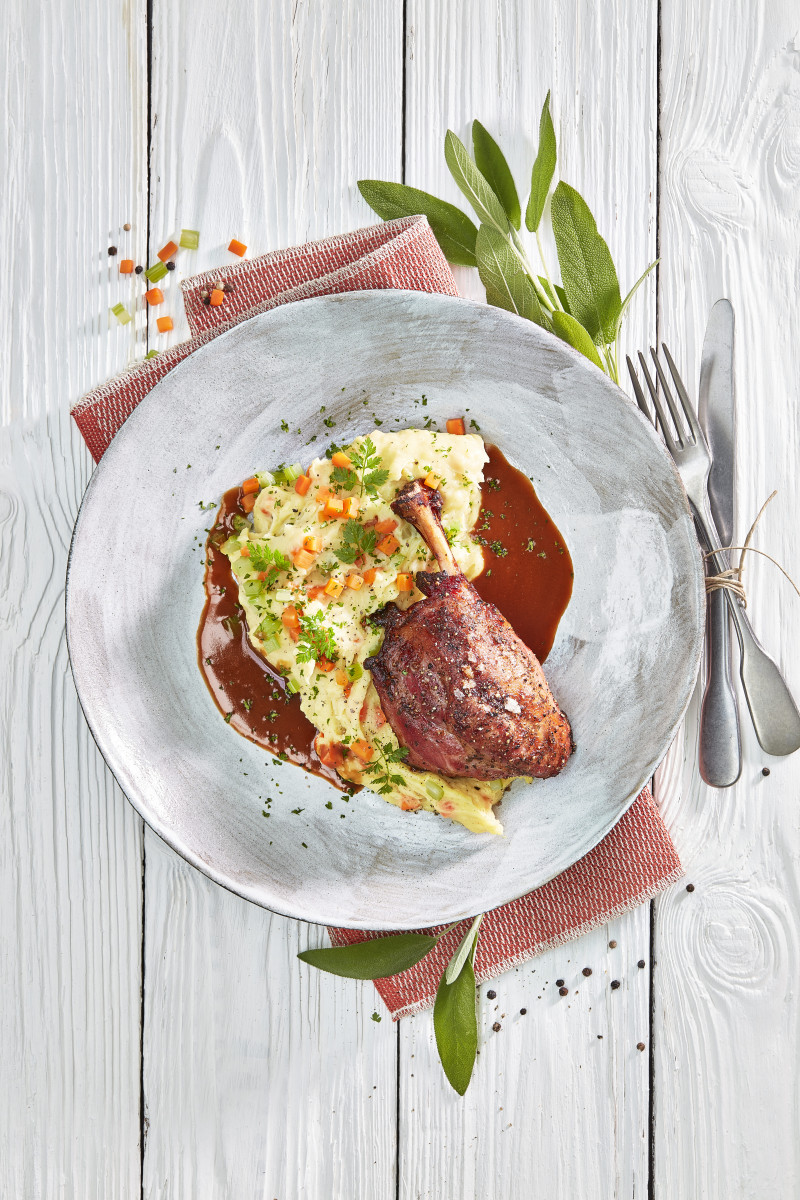 Keeping it green
The innovative character of the company isn't just reflected in its rapidly evolving product range. The company was one of the first 5 companies to be awarded the ISO-9002 certificate in the Belgian food sector and keeping the quality systems in check at all times is still a vital part of the company's vision. The De Keyser family has always lived close to nature and they have made it part of the company's mission to contribute to environmental protection and human health. The company itself is housed in an energy-efficient building. Measures include equipping the warehouse roof with 50m2 of thermal solar collectors and a biological water purification system. Finally, taking good care of employees as well as contributing to charitable projects at home and abroad is part of Breydel's corporate DNA.