Outstanding: that is how the B Corp certificate describes Alpro's sustainability efforts. The score, which evolved from "great" to "outstanding" in three years' time, shows that the sustainability mission of the plant-based pioneer is still very much alive 40 years after its start. To give you an example: this summer, Alpro and the Water Group will invest in a water reuse installation in its production site in Wevelgem. At the same time, the fight against food loss continues and Alpro therefore joins the Waste Warrior Project of Too Good To Go.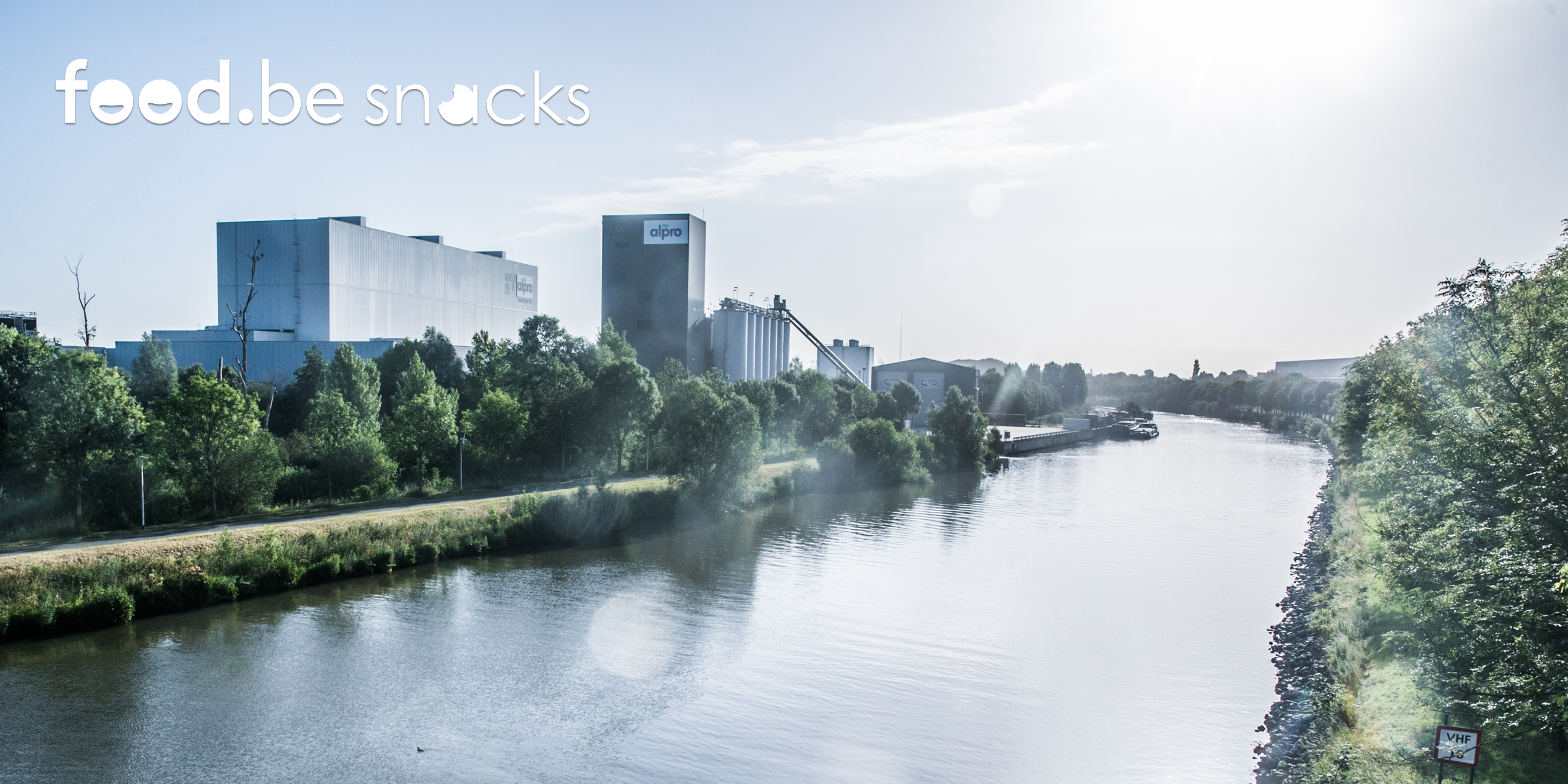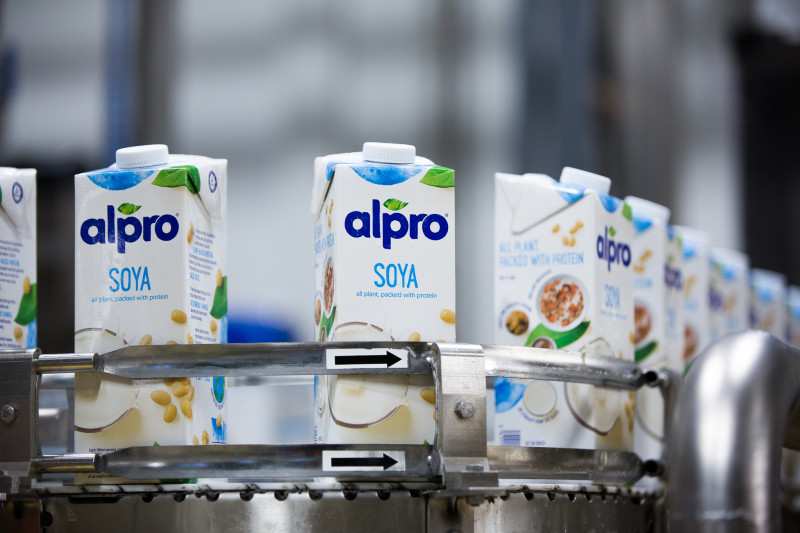 Sustainability, a constant movement
Sustainability has been part of Alpro's DNA since 1980. As a pioneer in providing plant-based foods, it is taking a leading role in this growing movement. Thanks to a strong innovation strategy and continuous efforts, Alpro was awarded a B Corp certificate for the first time in 2018. Today, three years later, Alpro has reconfirmed its B Corp certificate and, thanks to the progress made in its sustainability strategy, the score has improved to 106.3 points, an 'outstanding' achievement.
 
The fight against food loss continues
Alpro also supports Too Good To Go's recent Waste Warrior Project in the fight against food waste. "As a certified B Corp, we deploy the power of our brand for good. By tackling food waste, we can reduce CO2 emissions and the pressure on raw ingredients. In this way, we reduce the impact on the environment. In fact, we already state on all our products 'best before' instead of 'use by'," explains Eugene Kusse, factory manager in Wevelgem.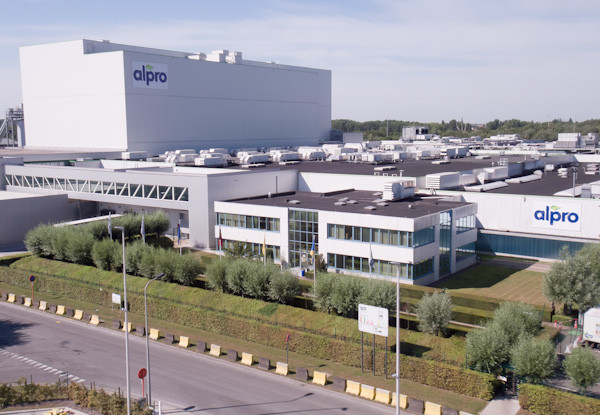 Reusing 720 million litres of water
Alpro also asked the Water Group to build the largest water reuse installation in Flanders at its production site in Wevelgem. Water is one of the most important natural resources and its scarcity is a real problem in paved Flanders. That is why Alpro started building an installation to convert the water from the wastewater treatment plant at its Wevelgem site into process water that meets drinking water standards.
The new installation will provide 720,000 m3 of process water per year. That capacity can later be expanded to 880,000 m3 per year. In this way, Alpro will cover on average 50% of its total water needs on  site through water reuse. The investment in the installation amounts to almost 3 million euros.
 
495 kg plant-based cake

 

breaks world record
On the occasion of International Earth Day, Alpro reminds us with a playful stunt that a balanced diet is important for the planet. Today, Alpro broke the world record with a plant-based cake weighing 495 kg. For those who want to taste it, come and get a piece via the Too Good To Go app. All proceeds will be donated to Alpro's partner Natuurpunt.